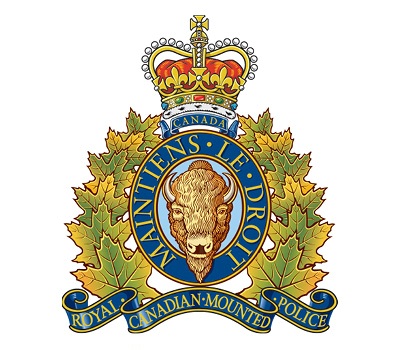 COQUITLAM RCMP on Monday announced an active investigation at a suspected illegal drug-manufacturing site.
On April 17, police executed a search warrant at a business in the 1900-block of McLean Avenue related to an ongoing drug investigation. During their search of the business, investigators located laboratory equipment and chemicals consistent with illicit drug production.
To mitigate any risk to the public, specialists from the RCMP Federal Clandestine Laboratory Enforcement and Response Team will be assisting to gather evidence and remove any hazardous materials from the site.
"We understand the public will be concerned about this suspected drug lab, particularly because there is a school in the area," said Constable Deanna Law, Media Relations Officer for Coquitlam RCMP. "We want to assure the public that we are taking steps to mitigate risk, including partnering with experts from across the region."
This is an active investigation. No arrests have been made at this time.
Anyone with more information is asked to contact the Coquitlam RCMP at 604-945-1550. If you wish to make an anonymous report please contact Crime Stoppers at 1-800-222-TIPS or www.solvecrime.ca.