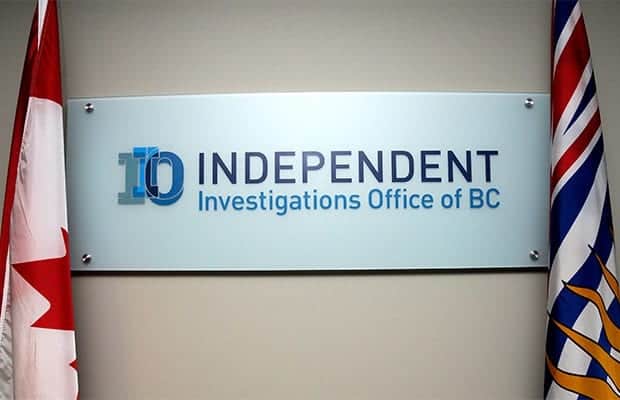 THE Independent Investigations Office (IIO) of B.C. on Thursday said that the evidence gathered so far in the March 29 hostage case in Surrey "demonstrates that the male and the female both succumbed to injuries caused by shots fired from police."
The news doesn't come at a good time for Surrey RCMP that Surrey Mayor Doug McCallum is trying to replace with a Surrey municipal police force.
The RCMP notified the IIO that following a hostage situation the night before officers entered a residence on 133rd Street in Surrey on Friday, March 29 at approximately 7:25 a.m. There was an interaction between police and a male and shots were fired. The male was pronounced dead at the scene and a female was taken to hospital but did not survive her injuries.
The IIO said that the workload for this case has been particularly significant, including over 40 interviews completed with witness officers and civilian witnesses, and significant forensic work.
The IIO's investigation continues into all aspects of this matter, with the goal to determine whether police actions were lawful, proportionate and reasonable, or if any offence may have been committed.
Anyone who witnessed this incident and has not already spoken to the IIO is asked to contact the IIO BC witness line at 1-855-446-8477.