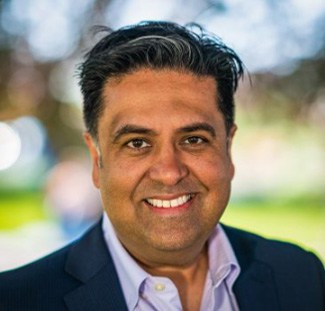 BC Liberal co-critics for Jobs, Trade and Technology on Thursday accused Premier John Horgan and the NDP of letting down B.C.'s tech industry and the thousands of talented workers in this important sector.
"The pending shutdown of the Cube in Vancouver, an important business incubator, is the direct result of the NDP's refusal to join Ottawa in funding it— and will leave the 20 burgeoning companies who are its tenants in the lurch," said Jas Johal, MLA for Richmond-Queensborough. "This will no doubt result in job losses, and further damage B.C.'s economy in the future."
Shuswap MLA Greg Kyllo said this was just another example of Horgan and the NDP eroding B.C.'s competitive edge.
"B.C.'s tech sector is in danger of losing ground to other provinces like Ontario and Alberta, but the NDP doesn't seem to care. When questioned about the shutdown of the Cube, all the minister could muster was that the situation was 'regrettable," said Kyllo. "It's interesting that the NDP miraculously found $30 million to subsidize electric car purchases, but can't find a couple million a year to help the Cube which supports start-up companies that are providing direct employment here at home."
Johal and Kyllo called on the NDP to fix this situation with the federal government by committing the funds necessary to keep the Cube operational. They said they want to see a concrete plan to help B.C.'s tech sector and other industries thrive.
"This week we saw Vancouver-based Hootsuite lay off 100 workers which should be another alarming signal to the Minister," added Johal. "What will he do to prevent further job loss? The industry deserves to know."
"Nearly two years in, the NDP have yet to present any formalized plan for sustaining and growing the economy or creating jobs in British Columbia," said Kyllo. "With no jobs plan, no targets and no economic milestones– there's little hope they will do much of anything to help B.C. workers and their families."