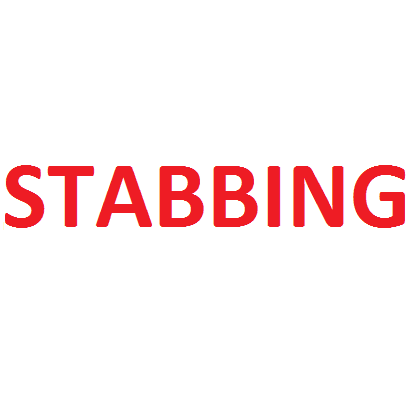 VANCOUVER Police made a quick arrest Monday morning after a 56-year-old man was stabbed during a confrontation in Gastown.
The victim called police around 10 a.m. and reported that he had been stabbed in the arm near the Gassy Jack statue at the entrance to Gastown. The suspect had allegedly run away down Water Street and was heading towards downtown.
VPD officers responded immediately and located the suspect a few blocks away. He was allegedly still in possession of a bloody knife.
The suspect, a 47-year-old from Vancouver, was taken to jail. He faces assault and weapons charges.
The victim was treated in hospital and has a non-life-threatening injury.