SHEILA Malcolmson, Minister of Mental Health and Addictions, in reaction to the BC Coroners Service's latest report on illicit drug toxicity deaths for 2020, said in a statement:
"In 2020, 1,716 people lost their lives to a toxic illicit drug supply in B.C. This overwhelming loss of life is felt deeply in every community, and we mourn with families, friends, co-workers and teammates who are grieving unbearably tragic loss. Front-line workers, families and peers responding to overdoses and caring for loved ones during the pandemic are heroes, and our province is grateful for their compassion under immense strain.
"One of the most insidious impacts of the pandemic has been increased toxicity due to disruption in the supply chain for illicit drugs across the country. We stepped up our response to this emergency in B.C., but the illicit drug supply is dramatically more toxic than a year ago – and tragically, more lethal. Combined with the stigma that drives people to use alone and a pandemic that isolates them even further, you have a recipe for a terrible surge in overdose deaths.
"Before the pandemic, we were making progress. In 2019, for the first time since 2012, we brought overdose deaths down. And according to the BC Centre for Disease Control, increases in naloxone distribution, added supervised consumption and more treatment options have averted more than 6,000 deaths. We are going to keep going and building the culturally safe, evidence-based system of mental health and addictions care that works and saves lives. At the same time, we know people are hurting now and there's more to do.
"I am committed to continuing our unrelenting response to the overdose crisis. To finding even more ways to support and separate people from the poisoned drug supply, adding more treatment beds and recovery options, and working with the federal government to move forward on decriminalization in order to reduce stigma and save lives, as called for by the Canadian Association of Chiefs of Police, public health and advocates.
"Together with our partners, we are clearing a pathway for people to access the health care they need and to be seen with dignity, compassion and respect."
BC Liberal Critic for Mental Health and Addictions, Trevor Halford said: "My condolences go out to the families of the 1,716 people who died of an overdose last year, as B.C. endured not one but two public health emergencies. Sadly, we haven't seen nearly enough action from [Premier] John Horgan whose NDP government continues to underdeliver on a comprehensive mental health and addictions strategy. Right now people with addictions in B.C. lack the supports they need – and more must be done to ensure the right services are available to them so more lives can be saved."
To address the ongoing crisis, Halford said he recently wrote to the Minister of Mental Health and Addictions asking for immediate investment in youth mental health resources across the province as youth continue to struggle with their mental well-being in record numbers.
"Overcoming the overdose crisis will take more than a one-size fits-all-approach. We've advocated for recovery beds, greater access to naloxone, and a prescription drug monitoring program to help tackle the crisis," said Halford. "COVID-19 has left many people without the supports they need, further exposing gaps in B.C.'s mental health system. However, after recording our deadliest year for overdoses, there is simply no time left to wait for action from the NDP. Stop-gaps and small funding announcements are no longer enough. We need John Horgan to step up and take the necessary steps to ensure a comprehensive mental health and addictions system."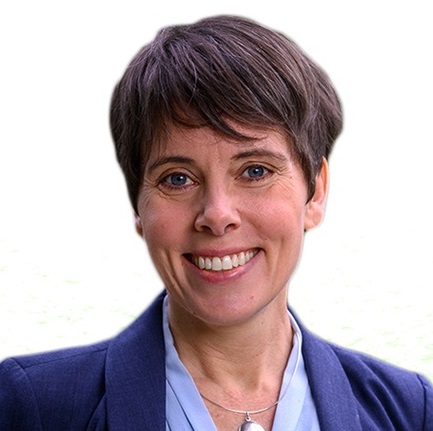 B.C. Greens Leader Sonia Furstenau said that an immediate, evidence based, integrated, and regulated plan is needed.
She added: "These numbers are staggering – as they have been since the health emergency was declared in April 2016. There is no way to adequately articulate the immense suffering and heartbreak this horrifying loss of life has brought to our province.
"I recently met with a local chapter of Moms Stop the Harm and we discussed the gaping voids in our existing patchwork of supports and services for the countless British Columbians with substance use disorder. From treatment options that are either inadequate, unaffordable, or nonexistent, to housing policies that border on punitive, many people with this health condition feel they are being set up to fail.
"The situation is so dire, and the illicit drug supply is so poisonous that one parent told me: 'we need immediate low barrier, regulated, non-stigmatized safe supply to save people from the poisoned drug supply, because if your child dies there's no more time for other interventions to help.'
"It is heartbreaking that things have gotten to the point where we are striving for survival, with wellness and healing out of reach for many. We can and must do better."
Furstenau said that this week the provincial government provided an update on the training of 30 additional registered and psychiatric nurses in British Columbia who will be able to prescribe Suboxone, a prescription opioid substitute.
She added: "I am grateful to see progress, but also keenly aware that a policy of this importance requires an incredibly careful, evidence based, and integrated roll out to ensure it can be scaled up effectively. Decriminalization of simple possession of illicit drugs is also a necessary part of an effective response. It will reduce the stigma of drug use, which creates barriers to accessing important health services.
"As we contend with the existing drug toxicity crisis, as legislators we must also work to build the foundations for a healthier province going forward. Depression, anxiety, and people contemplating suicide are at an all time high in Canada. It is past time we integrated mental health care into the primary healthcare system. Research from the last four decades illustrates how integrating psychology into the healthcare system not only reduces needless suffering and loss of life, it also reduces overall health care spending."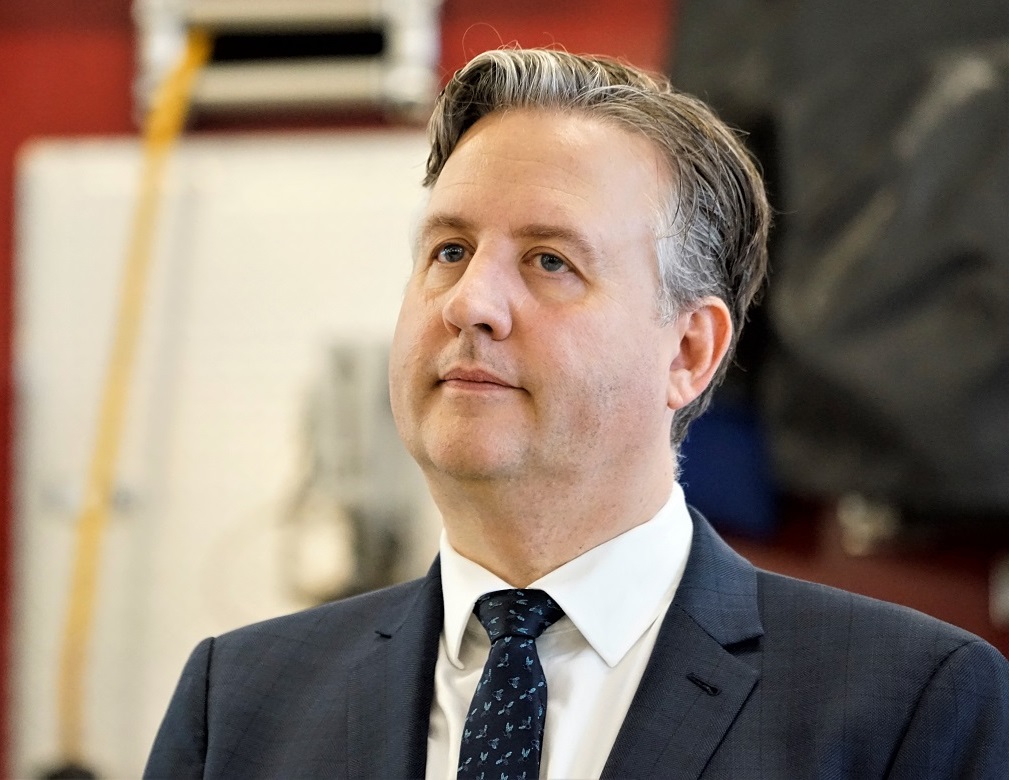 VANCOUVER Mayor Kennedy Stewart said: "Today, we mourn the loss of these loved ones who are victims of a long-standing mental health and substance use crisis, and a consistently poisoned drug supply. We need to keep fighting to save lives, and we need to plan to do more. We cannot continue to lose lives in this devastating way."
Stewart put forward a plan to decriminalize the simple possession of drugs in Vancouver, an action that, if approved, would be the first of its kind in Canada. The decriminalization of illicit drugs would help to reduce stigma and connect the vulnerable population to the health care system.
Stewart on Thursday announced the hiring of Dr. Kora DeBeck, Associate Professor in the School of Public Policy and a research scientist with the BC Centre on Substance Use at Providence Health Care, to help expedite work on Vancouver's decriminalization application. DeBeck has authored more than 130 articles in various areas of addiction research and specializes in the evaluation of health and policy interventions to reduce harms among people who use drugs.
"There is no time to waste, and Dr. DeBeck's experience and expertise will help us move forward, as quickly as possible, allowing us to make our initial  submission to Health Canada by March 1," said Stewart.
Stewart noted that he recently met with minister Malcolmson asking for complex trauma care pilot centres to provide care, wrap-around services, and housing to those in need, particularly those living with traumatic brain injuries.
The City of Vancouver has continued to work in partnership with local organizations and frontline workers to provide community support. These include:
● Funding in Budget 2021 for the Vancouver Fire Rescue Services Combined Overdose Response Team in partnership with Vancouver Coastal Health;
● A city-owned space for a new Downtown South overdose prevention site
● Supporting Vancouver Coastal Health's mobile overdose prevention van to provide these services across the city; and
● Continued work with Vancouver Coastal Health to support the Community Action Team (CAT) – an affiliation of 25 organizations and people with lived experience. 
Stewart said: "This is one of the greatest policy disasters in the history of our province and today's numbers make that even more clear. To support our neighbours we need a holistic approach that includes community supports, decriminalization, safe supply, and complex care treatment. We will continue to build on this, and take urgent action to save lives."