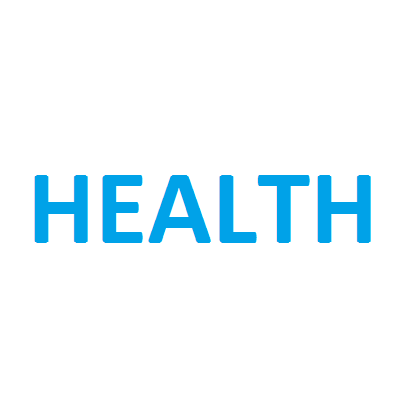 FINDINGS from a recent survey conducted during the height of the third wave of the COVID-19 pandemic, are offering a sobering look at just how difficult working conditions have become for nurses providing care to British Columbians during these incredibly difficult times, says the BC Nurses' Union.
The report, The Future of Nursing: Impacts of the COVID-19 Pandemic and the Nursing Shortage in British Columbia, compiles responses from BCNU members on a series of questions related to staffing and workload, access to PPE, and their experience of workplace violence amid the pandemic. The conclusions are disheartening; many nurses reporting that they have now reached the point where emotional and physical toll of the pandemic has become too much to manage, notes the BCNU.
"Thirty-five per cent of nurses surveyed said the experience of the pandemic has led them to consider leaving nursing altogether. Fifty-one per cent of those working in the ER and ICU said the same which is especially worrisome given the lack of specialty-trained nurses in the system right now. This is heartbreaking," says BCNU Interim vice president Danette Thomsen. "These nurses have been dedicated to their patients since before the pandemic, but the fragility of the health-care system and the lack of investments in their profession is bringing them to the point where they don't know how much longer they can continue."
A staggering 85% of nurses reported their mental health had worsened since the pandemic, and 65% said their physical health had declined. When it came to workloads, 76% said they'd seen an increase compared to before the pandemic; 68% reported that staffing was inadequate over the last three months.
Thomsen says it's critical the government pays attention to these latest findings to mitigate the devastating impacts on BC's health-care system, especially as the province continues to manage a very challenging fourth wave.
"We are seeing these statistics play out in our health-care settings as staffing levels reach lows that are forcing some nurses, including those who have only just started their careers, to question how much longer they can commit to this fight," says Thomsen. "Without immediate investments and swift action by the government, we are truly concerned that access to quality, safe health care will continue to deteriorate at the cost of patient care and our nurses."