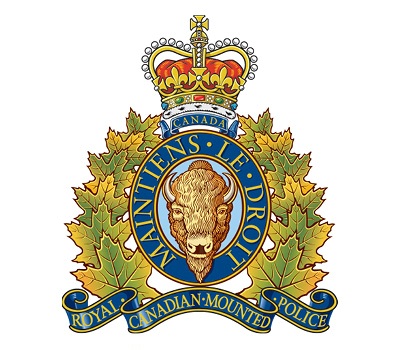 RICHMOND RCMP are currently on scene following a report of a weapon's call in the Broadmoor area.
At approximately 3:30 a.m. on Friday morning, Richmond RCMP received a report from a citizen of a weapon's call in the 8200-block of Bowcock Road. Upon further investigation, the Lower Mainland Emergency Response Team was requested to attend.
In order to ensure public safety, Bowcock Road has been closed to traffic and the public is being requested to stay out of the area. It is unknown when the road will re-open.
Police said no further information will be released at this time.