AT approximately 7 p.m. on Friday, August 21, an autistic teen was playing basketball with a group of people when he was allegedly assaulted. The group were playing at a school located in the 7100-block of Minoru Boulevard.
Richmond RCMP were called by two witnesses shortly after the assault took place. The victim, however, had already left the park. Due to the significance of the injuries described by the witnesses, the frontline officer attended a local area hospital where he located the victim.
According to one witness, just prior to the assault the suspect was told the teen had a developmental disability. Despite knowing this the suspect allegedly punched the teen in the face.
"The victim initially did not tell his parents what happened because he did not want to upset them," said Cpl. Adriana Peralta on Thursday. "Fortunately, our investigator found him at the hospital."
The victim was left with a significant facial laceration and concussion as a result of this alleged assault.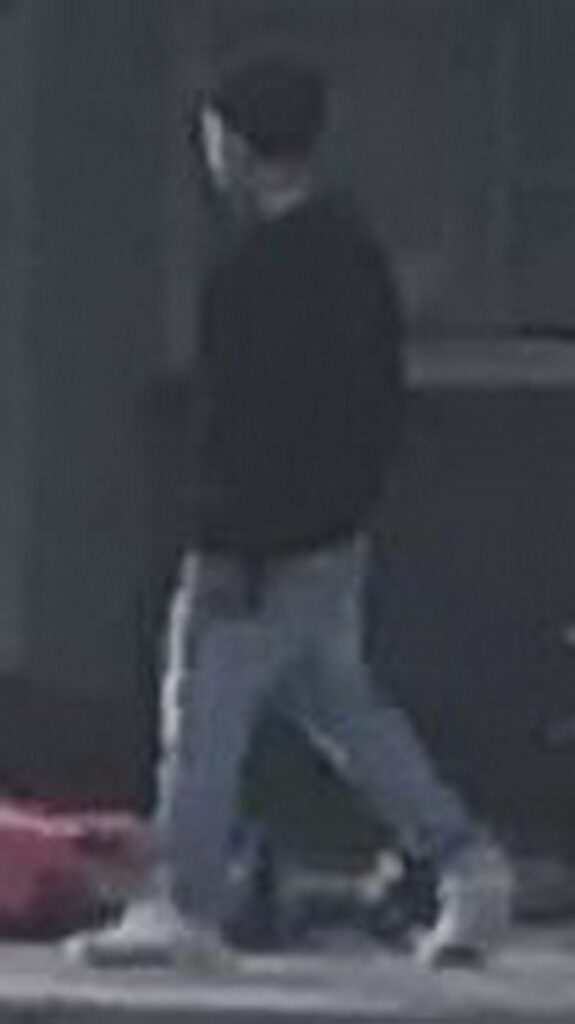 "This incident has had a profound effect on the victim's family," said Peralta. "In an email sent to our investigators, the father talks about how he feels guilty about what happened. He wrote 'I always told him to embrace people, to talk to people, because people are good and he can only succeed together with people, and not alone'."
"The victim's parents are doing everything they can to encourage and support their son and then this happens," added Peralta, "While some witnesses have come forward, we know there were more people who witnessed this assault, and people who were present who can identify the suspect. It's time to speak up!"
Anyone who may have witnessed or have information regarding this incident is asked to contact Richmond RCMP at 604-278-1212 and quote file number 2020-22609. Should you wish to remain anonymous, contact Crimestoppers by phone at 1-800-222-TIPS (8477).