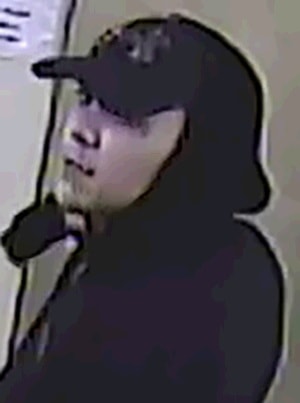 AROUND 4:30 a.m. on November 29, Richmond RCMP officers assisted Richmond Fire Rescue with a large structure fire at a commercial business complex in the 12500-block of Bridgeport Road. A criminal investigation was initiated after evidence was uncovered suggesting that the fire was deliberately set.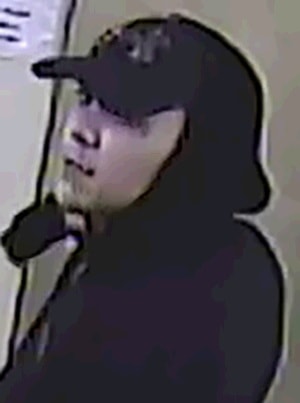 "This fire deeply concerns us. The inherent safety risks to anyone in the surrounding vicinity of the blaze to the emergency crews that responded to the incident, and the enormous monetary losses to property and business income. There is also the human factor – the toll to the community's livelihood. Someone could have been in one of the adjacent business units and succumbed to the smoke. We would very much like to locate those responsible for this fire," said Cpl. Dennis Hwang on Tuesday.
Richmond RCMP have exhausted all investigative avenues and are releasing images of two suspects in hopes that the public will be able to assist them in their identification.

If anyone has information on this incident or can identify the persons in the images, contact Constable B. Wong of the Richmond RCMP at 604-278-1212 and quote file #2018-38186.
Should you wish to remain anonymous, contact Crimestoppers by phone at 1-800-222-TIPS (8477).