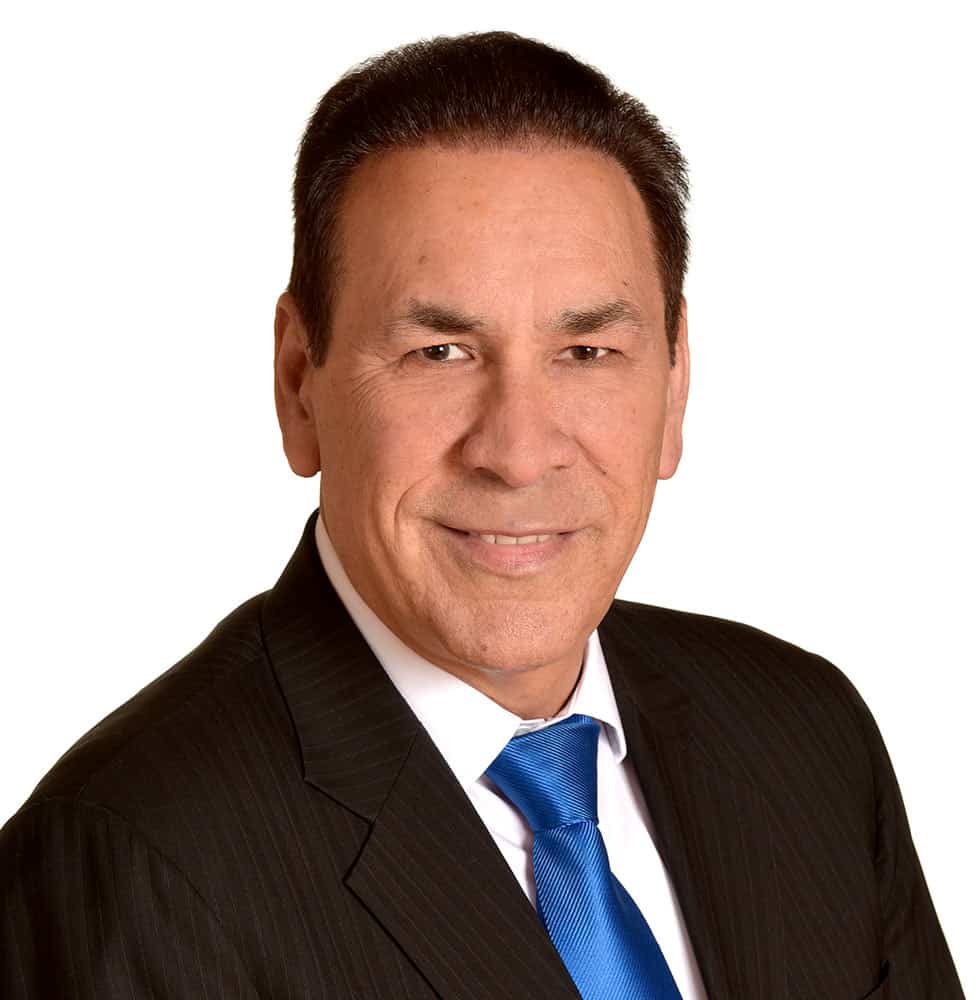 THE NDP says that on Monday, BC Liberal MLA Jas Johal used an offensive term to describe BC NDP MLAs of South Asian descent. When asked this morning on Red FM whether that language was unparliamentary, Johal said: "No, no because, what is chamcha? Chamcha is sycophant. If I use the English term, sycophant, that's not unparliamentary… it's not unparliamentary, not at all." (Red FM, March 26)
But just two hours later, under pressure from BC NDP Minister Jinny Sims, Jas Johal backed down and withdrew his remarks in the legislature. (Video)
BC NDP MLA Jagrup Brar says Johal is misleading people in Surrey.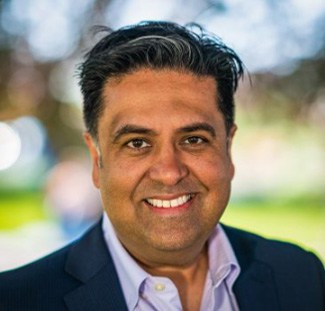 "It's shameful that Jas Johal is saying one thing to our community on the radio, and saying the opposite just two hours later in the legislature," says Brar. "He insisted his offensive remarks were ok, even though he knows they weren't. Why isn't he telling people in Surrey the truth?"
Brar says that Johal is spending more time misleading people in Surrey than advocating for his own community.
"Mr. Johal should spend less time spreading misinformation in Surrey and more time looking after his own constituents," says Brar. "The BC Liberals ignored our community for years, and that's why people rejected them. With Premier John Horgan, we're delivering for Surrey by eliminating tolls, fast tracking new schools, and adding a new urgent care centre so people get healthcare faster."