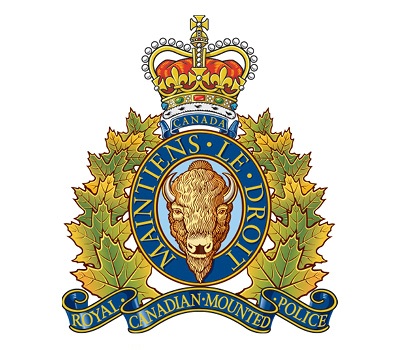 SHORTLY before 1:30 p.m. on January 9, frontline Richmond RCMP officers responded to the Super Grocer and Pharmacy located at 12051 No. 1 Road after a suspect attempted to rob the business, but departed once unsuccessful.
Police were unable to locate the suspect and are asking the public for their assistance.
The suspect is described as:
* white man
* thin/medium build
* wearing a dark neck gator facemask, dark blue hoodie, hunting camo patterned bomber jacket, black sweatpants, and black shoes
Anyone who may have witnessed or have information regarding this man or incident is asked to call Richmond RCMP at 604-278-1212 and quote file #2022-740.
Should you wish to remain anonymous, you are requested to contact Crime Stoppers by phone at 1-800-222-TIPS (8477) or visit them online at www.solvecrime.ca.
For anyone traveling or parked in around the area of 12051 No. 1 Road on January 9 between 12 p.m. and 2 p.m., is asked to review and provide any dashcam footage they may have.