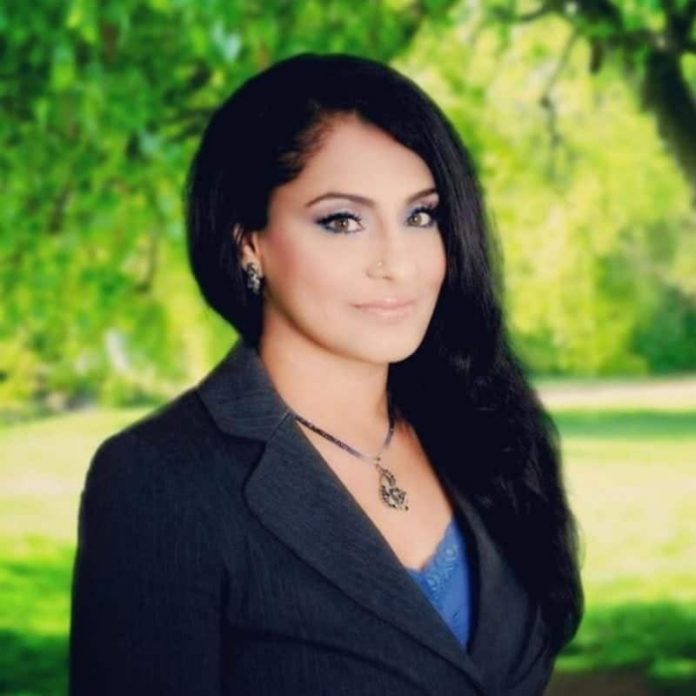 RINA Gill got the highest number of votes in the 2014 civic election after the eight Surrey Council candidates of the Surrey First party headed by Linda Hepner, garnering more than 27,000 votes.
Now she has decided to give it another go – this time with the Surrey Integrity Now Party led by Councillor Bruce Hayne who quite the Surrey First party last June.
In a press statement on Thursday, Gill said: "I have been getting a lot of questions about my plans for the upcoming municipal election. Thank you to everyone who has supported me in making this exciting decision. I know in my heart that first and foremost, I want to run because I love this amazing city and the people in it.
"As we know our great city of Surrey is at a vital point in its growth. Can we grow in a way that the benefits of growth and development are seen by all the people of Surrey? Can we become a city where all of our communities support and love one another? In this year's election there is only one team that I know can lead us in that direction.
"This team is led by Bruce Hayne who is running for mayor and an amazing group of council candidates who we cannot wait to unveil to you. This is the team I am running with because I believe it is the only team capable of running our city with the honesty, integrity and openness that we all seek.
"I cannot wait to share with you who we are and our vision for this city we love. This is the most hopeful I have ever felt in my political career and I am beyond excited to unveil more of this exciting party, which we are inviting you to be a part of, over the next few weeks."