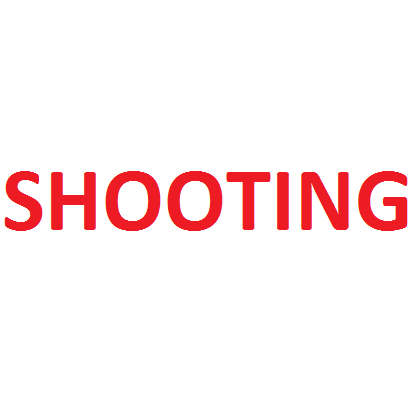 THE Surrey RCMP General Investigation Unit and the Surrey Gang Enforcement Unit are investigating a report of several shots being fired into a home and vehicle in the 15600-block of 83 Avenue.
At approximately 9:05 p.m., Surrey RCMP responded to a report of several gunshots. While on their way to the crime scene, police observed a dark-colored Chrysler 300 fleeing the area at a high rate of speed.  This vehicle was located on fire near 194 Street and 16 Avenue in Surrey.
The occupants of the home that was targeted are known to police and have ties to the ongoing Lower Mainland Gang Conflict.  Police are seeking the intended victims' cooperation to provide more information at this time.
No one was injured from the shooting or from the dangerous, high-speed operation of the getaway vehicle, police said.
Surrey RCMP are asking anyone with further information or dashcam  footage to contact them at 604-599-0502, or Crime Stoppers, if they wish to remain anonymous, at 1-800-222-8477 or www.solvecrime.ca.