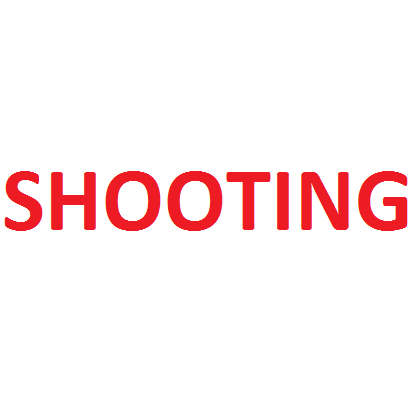 NORTH Vancouver RCMP at 3 a.m. on Sunday responded to multiple reports of gunshots fired at a home in the 400-block of East 11 Street.
Police say investigators are working to identify the suspects and the intended target(s) of this shooting; however, a motive has not yet been determined. Police did not locate anyone with injuries and have no evidence to suggest anyone was struck.
Witnesses reported seeing two individuals, one of whom fired at the residence, flee the scene in a vehicle immediately after the shooting. The vehicle, which is described as a newer model white Toyota Rav 4, was last seen southbound on Moody Avenue from East 11 Street. Police are appealing for anyone with dash cam or CCTV footage that may have captured the incident or the vehicle to contact them.
The targeted residence is known to police and has been the subject of numerous reports related to drugs, violence and other offences in recent months.
"North Vancouver officers are working closely with our policing partners to determine who may have been responsible for this shooting, what the motive might have been, and what, if any, connection there is to other shootings in the Lower Mainland," said Sgt. Peter DeVries. "At this time, we do not have any indication that it is connected to the LMD [Lower Mainland] Gang Conflict, but we are working closely with our partners, including CFSEU-BC to determine if there is any nexus."
He added: "Notwithstanding, we continue to identify and target individuals related to the drug trade and gang violence who may come to North Vancouver, and we will continue to do so."
During the incident, responding officers received direct, real-time intelligence support from the Real Time Intelligence Centre (RTIC), a 24-7 operational unit that provides officers responding to serious incidents with relevant suspect information gathered from up to 30 databases. The Lower Mainland Integrated Police Dog Service (IPDS) also provided support at the scene. The IPDS is made up of four watches, each consisting of 12 dog/handler teams, that provide the Lower Mainland with 24/7 coverage. This morning, the Integrated Forensic Identification Service (IFIS), a provincial RCMP Unit that provides highly specialized forensic support to RCMP Detachments and Units across the Province, processed the crime scene and will continue to work with officers as the investigation unfolds.
"Gun violence has impacted every community in the Lower Mainland," said DeVries. "We stand united with our partners across all our communities to stand up against these reckless acts that endanger our neighbourhoods. We will continue to do everything we can to disrupt perpetrators of gun violence before they have a chance to act, and to relentlessly pursue those responsible to ensure they are held to account."