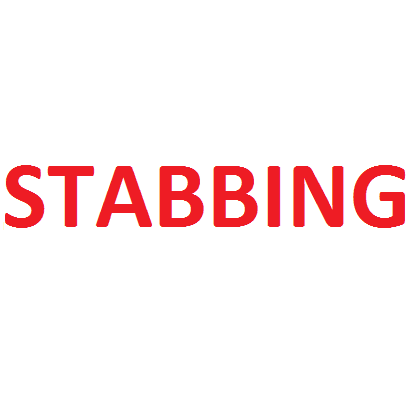 CHARGES have been laid against a 25-year-old Coquitlam resident in relation to a stabbing that occurred on Saturday, December 17.
Coquitlam RCMP frontline officers responded to a stabbing at a residence near Johnson Street and Meadowvista Place in Coquitlam shortly after 1:15 p.m. on December 17. Responding officers, along with BC Ambulance Services and the Coquitlam Fire Department, located an a man and a woman suffering from multiple stab wounds. The victims were transported to hospital where they continue to recover from their serious but non-life-threatening injuries.
Soleiman Adeli-Najafi was located nearby and arrested by responding officers.
Police believe that this was an isolated incident as all parties knew each other.
On December 18, Adeli-Najafi was charged with two counts of aggravated assault and remains in custody.
Anyone with information about this incident is asked to contact the Coquitlam RCMP at 604-945-1550 and quote file number 2022-33279.