(VOICE opinion column: April 18)
VERY, very, very interesting, indeed! I am talking about the highly contentious municipal election scene in SURREY.
In spite of millions of prayers by haters of Mayor Doug McCallum, that man remains standing while his enemies grind their teeth and clench their jaws – the case they were sure would end his political career has been put off by the court until AFTER the municipal election.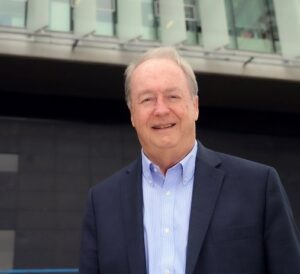 Let's face it: in spite of all the vicious attacks for years against McCallum by vested interests in the WHITE nationalist mainstream media (that is being called FAKE MEDIA by more and more Canadians, especially visible minorities who have their own media sources) and the SCREECHING minority of those who want to keep the Ottawa-controlled RCMP in the city, the SILENT majority has remained solidly loyal to McCallum.
This is especially because of keeping his promises to replace the RCMP with a municipal police force – SURREY POLICE SERVICE – and the Surrey-Langley SkyTrain Extension.
BOTH promises are now being implemented and there is NOTHING that can reverse these. Hey, councillors Brenda Locke and Jack Hundial, STOP misleading people to believe this can be undone – it CAN'T! Surrey-ites MUST NOT waste their votes on any candidates who try to tell them that they will undo these two monumental, vital projects.
So why are the RCMP bosses — and the RCMP union that funded the joke of a referendum that FAILED MISERABLY and got exposed along with their poodles – so SCARED of the RCMP being booted out of Surrey?
Because once the Surrey change is complete, it will send a message all across Canada that it is POSSIBLE to boot out the COLONIAL RCMP and replace it with a police force supervised by the city or the province.
MORTAL ENEMIES – NDP MLA Jinny Sims and Liberal MP Sukh Dhaliwal – have long been planning to run for mayor of Surrey. Why on earth would these two want to risk ending up as losers and so also end up spoiling the reputation of their party?!
Some speculate that the two will end up splitting the vote of South Asians. BUT the fact is that the solid South Asian base that supports McCallum will mostly stick to the incumbent mayor. Also, McCallum has a solid non-South Asian base as well and this includes white Surrey-ites.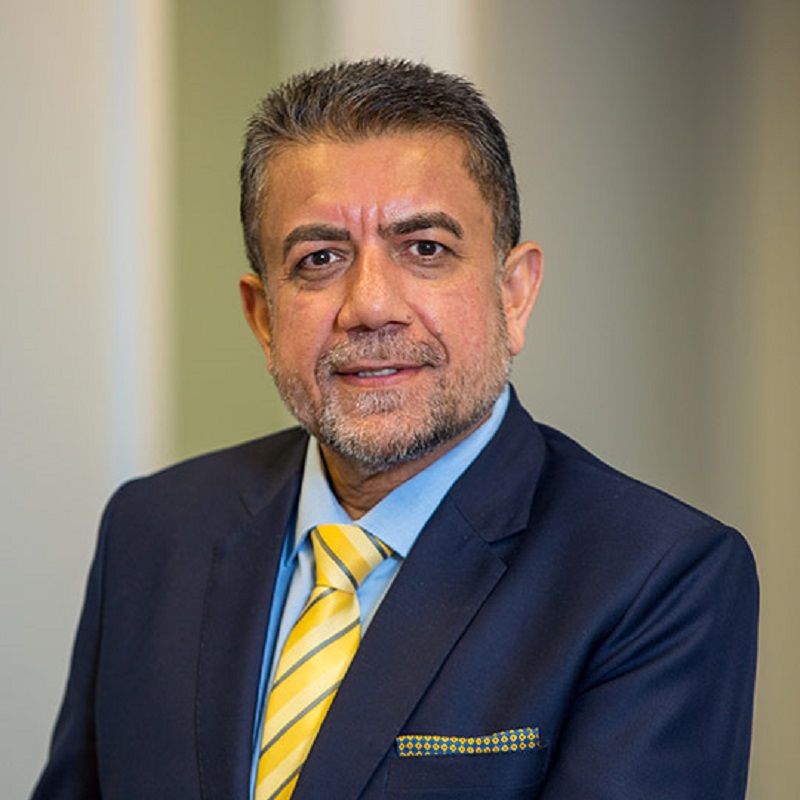 Let's not forget that the opportunistic BC Liberal Party made supporting the pro-RCMP groups the key issue in the last provincial election – and they actually lost one of their MLAs!
Locke has no chance of winning as such and she can only hope and pray that vote-splitting might allow her to squeeze through as the winner (you never know in this crazy circus!). Also, for argument's sake, even IF she were to win – and this applies to Sims and Dhaliwal as well – without a majority of councilors, they would be USELESS as such!
Then there is the Surrey First group that was so badly humiliated by McCallum and his Safe Surrey Coalition in the last election. They will also be DESPERATE to get revenge. But can they succeed? Their party's only victorious candidate, Linda Annis, may also try to run for mayor. There are rumours that she may try to run for MLA in Stephanie Cadieux's  Surrey-Panorama riding. Cadieux will be resigning her seat in the Legislature at the end of this month. Annis never misses an opportunity to fire off a press release on some topic or the other.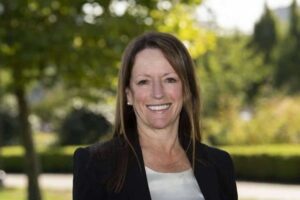 Ah, we will just have to watch the exciting developments to see who all will actually run for mayor, and, equally important, for council – and who all will WIN.
Yes, let the (CRAZY) games begin!