TAVISHA Kochhar, a 14-year-old, Grade 9 student of Surrey's Sullivan Heights Secondary School has won the hearts of frontline health workers across the Lower Mainland by raising funds for them by making and selling reusable facemasks during this COVID-19 crisis. She raised $2,300 in one month.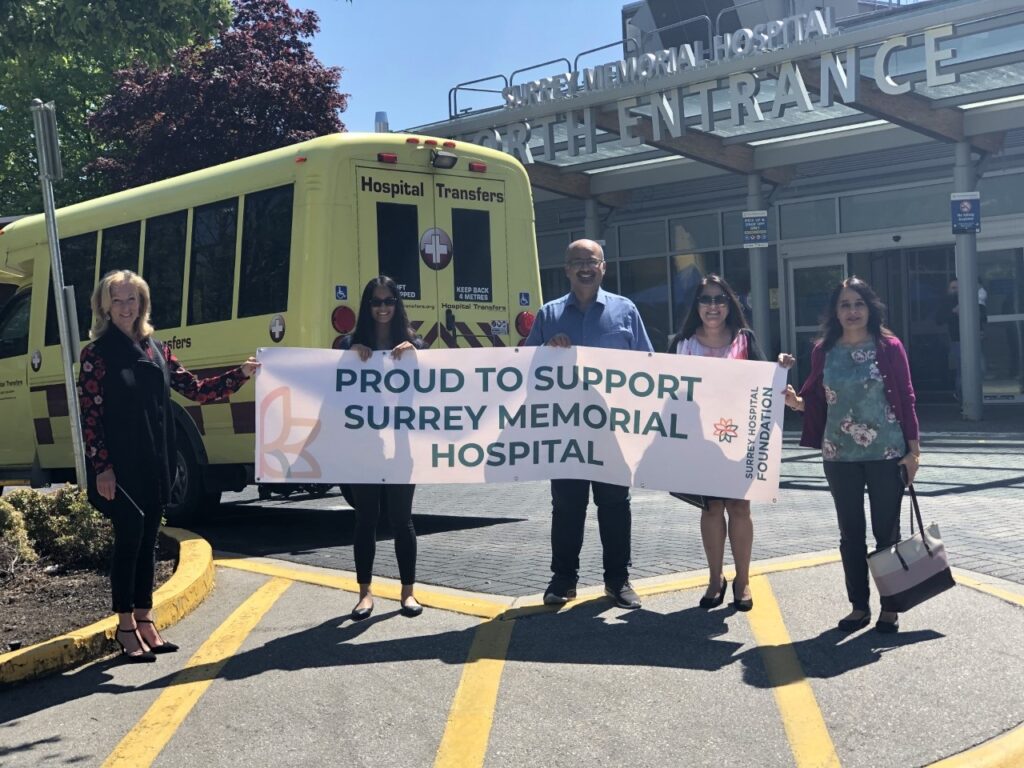 She donated $1,500 to Surrey Memorial Hospital for frontline health workers, $400 to BC Children Hospital and has already raised $400 for St. Paul's Hospital.
Becel Canada has approached her to make masks for them which they want to donate in Quebec .
Tavisha has been raising funds since age 11 by making beautiful art pieces out of recyclables. She is trying to save environment and help the community as well.
Indeed. Tavisha is an outstanding role model for young people and one who makes the South Asian community proud.
Check out Tavisha Helping Hands:
Website https://www.tavishahelpinghands.com/
Facebook: https://www.facebook.com/Tavishas-Helping-Hands-1628409540563615/