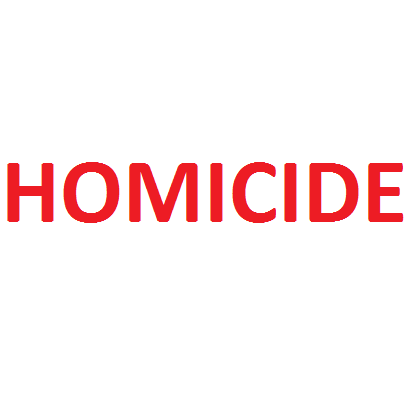 "This does not appear to be connected to the BC Gang Conflict"
THE Integrated Homicide Investigation Team (IHIT) on Friday identified the homicide victim whose body was found in Surrey on May 10 as Shawn Clarke, 49, of Surrey.
He had been reported missing to the Surrey RCMP on May 1, after having last been seen in Surrey on April 18.
On May 10 at approximately 5 p.m., Surrey RCMP responded to a call after a deceased male was located in the 13000-block of 103A Avenue. Officers confirmed the male was deceased.
In consultation with the BC Coroners Service, the victim's death was deemed suspicious and as a result, IHIT took conduct of the investigation. IHIT continues to work closely in partnership with the Surrey RCMP Detachment, BC Coroners Service and the Integrated Forensic Identification Section (IFIS).
"We are still in the early stages of our investigation. We'll we working with the Surrey RCMP's Serious Crime Unit and their Missing Person Unit to advance what's now become a homicide investigation," said IHIT Sgt. Timothy Pierotti. "From the information we have gathered so far, this does not appear to be connected to the BC Gang Conflict."
IHIT is asking anyone with information to contact the IHIT Information Line at 1-877-551-IHIT (4448) or by email at ihitinfo@rcmp-grc.gc.ca.