SURREY Mayor Doug McCallum at Monday's City Council meeting eulogized community leader Charan Gill who passed away on February 2.
McCallum said: "Charan passed away last week after a fight with cancer. He was 84.
"On behalf of Council, I want to offer my deepest condolences to Charan's family. With his passing, the City of Surrey has lost one of its most prominent community leaders.
"The impact that Charan has had on our city and our province looms large. A tireless champion of social justice, workers' rights and anti-racism, Charan's legacy will be felt for generations to come."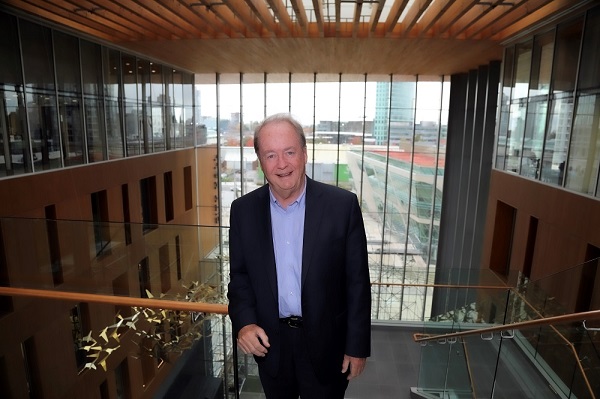 He added: "I had the privilege of working with Charan when he was putting together an organization to serve the South Asian immigrant community in Surrey. The Progressive Intercultural Community Services Society or, as it was known, PICS, was the first social services agency of its kind in BC and more than three decades since it was formed, PICS continues to be at the forefront of social justice causes."
The Mayor said: "There is a saying that " a life of service is a life well and greatly lived." Charan Gill did just that and he will be missed."
READ ALSO: