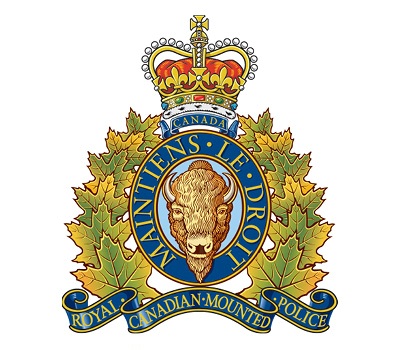 SURREY RCMP are adding the anti-gang presentation Shattering the Image to its 2021 Virtual Speaker Series.
On June 3, at 6 p.m., Sgt. Mike Sanchez of the Surrey RCMP Gang Enforcement Team will host the webinar, highlighting the dangerous reality of gang life. Sanchez helped develop Shattering the Image, Surrey RCMP's anti-gang program, tailor made for youth in Surrey. The program aims to educate and equip youths to make better choices, and informs adults on warning signs and strategies for talking to kids.
The 2021 Virtual Speaker Series was created as part of the Block Watch Program, which is celebrating a milestone anniversary of 35 years in 2021. Everyone is welcome to participate. Spaces are limited, so be sure to register by May 31, using the following link: E_Surrey_Community_Programs_Requests@rcmp-grc.gc.ca.
For more information on other programs offered by Surrey RCMP, visit their website.