SURREY RCMP say they appreciate the patience of drivers in the area of 176th Street and Highway 1 following a serious motor vehicle collision in the north Cloverdale area.
On November 6, at approximately 3:12 a.m., Surrey RCMP responded to a single vehicle collision in the area. A commercial vehicle struck the median and caught fire. RCMP requested the public to avoid the area and exit off at 200th Street as much as possible as they continued their investigation.
Surrey RCMP Cpl. Elenore Sturko told The VOICE on Tuesday morning: "We are still on the scene investigating. We understand it's causing some traffic delays in the area but we have to remember that someone did lose their life and we need to make sure that we are very methodical and collect as much evidence as we can to find out what happened in this collision."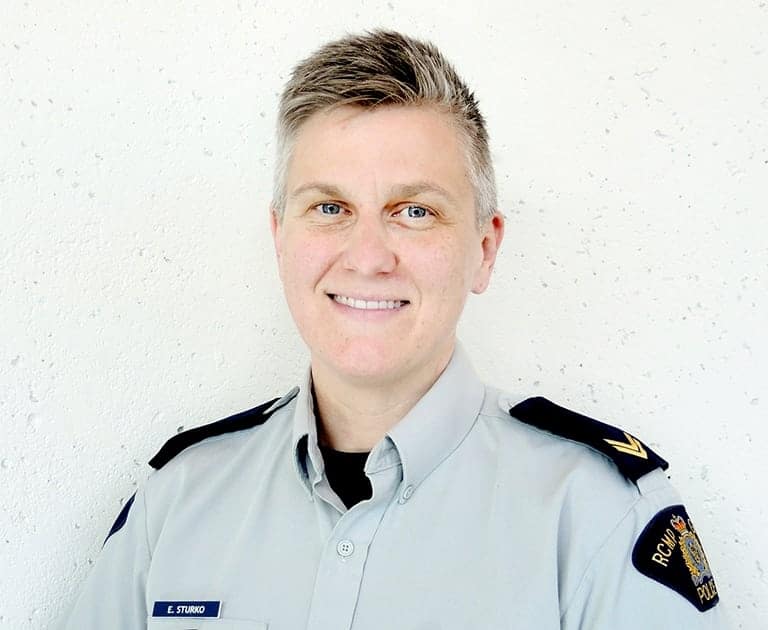 She pointed out that when police are dealing with a scene where a fire is involved, the debris and other matter can be quite hot and it takes a little more time to conduct an investigation.
Sturko added: "And when we are dealing with such a high traffic area, we need to make sure that the safety of police and fire and other first responders is taken into consideration. We often have to close down the roadway for their safety. When we are dealing with vehicles that are travelling at a higher rate of speed like on highways, the debris can spread out quite a bit, so in order to make sure that we don't spoil any evidence by allowing other vehicles to drive over it, we close down the road."