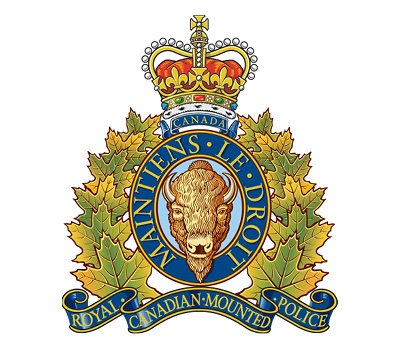 A man was recently convicted in the United Kingdom on a number of sexual-related charges committed against young girls, including a 12-year-old victim from Surrey.
[See: Predatory Cambridge paedophile jailed for 32 years after rape and sexual assault of young girls (cambridgeindependent.co.uk)]
In February, the suspect, 29-year-old Kevin Brock, was arrested by police in the UK and the subsequent digital forensic examination of his devices identified contact over TikTok and Snapchat with hundreds of underage females as well as child sexual abuse materials (CSAM).
On April 5, the Surrey RCMP ICE Unit received a request to assist the Cambridgeshire Constabulary with identifying one of the child victims, believed to be residing in Surrey. Surrey ICE members conducted further investigation into the CSAM and identified the 12-year-old victim.
Brock was charged with many offences related to online grooming and inciting young female children to engage in sexual activity, including offences related to the victim in Surrey. He was also charged with hands-on offences against two children in the Cambridgeshire area.
On August 7, Kevin Brock was sentenced to a total of 32 years in prison.
"Online sexual exploitation is a borderless crime," said Staff-Sgt. Rochelle Kokkoris of the Vulnerable Persons Unit. "Surrey RCMP is committed to working with international law enforcement partners to investigate these crimes and to help ensure young people are protected online."
Visit Surrey RCMP's internet safety tips for parents for steps you can take to keep your child safe online. Additional resources can be found at cybertip.ca.