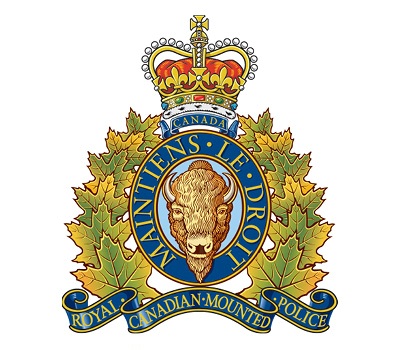 SURREY RCMP on Thursday provided an update on their strategic enforcement designed to disrupt and suppress gang activity in Surrey.
Beginning in January, in response to the increase in gang activity in the Lower Mainland, Surrey RCMP implemented an aggressive action plan to target gang activity. This plan prioritizes those individuals who pose the highest risk to public safety because of their actions, affiliations, involvement with gangs, and drug trafficking in the province.
Additional officers of the Surrey Gang Enforcement Team (SGET) have been deployed across the city, increasing the size of teams and reach of officers specialized in gang disruption. The team has now been further supplemented to include officers from the Surrey RCMP Mobile Street Enforcement Team. These officers will have direct contact with gang members and affiliates in Surrey through curfew checks as well as continued targeted enforcement and vehicle interdictions.  
In addition to the increased uniformed officer presence in Surrey, SGET is also increasing the use of specialized equipment. Automatic license plate readers (ALPR) are in use in strategic locations with the assistance of Surrey Traffic Services. The ALPR is capable of instantly reading and identifying stolen license plates, making it more difficult for criminals to travel through Surrey undetected.
Along with their policing partners, Surrey RCMP contribute to, and receive information from RTIC BC – the Real Time Intelligence Centre of British Columbia. RTIC has been operating since 2013 and provides police intelligence to all agencies in BC. In addition to this, SGET has spearheaded a communication network with all other BC Gang enforcement teams to ensure all partners are aligned.
SGET has also been working closely with other municipal gang teams, including new teams, to ensure there are no gaps in gang expertise in any of their Metro Vancouver communities.
People in every community can help combat gang violence. By reporting suspicious activity to police in their jurisdiction. Surrey RCMP can be reached at 604-599-0502. If you wish to make an anonymous report contact Crime Stoppers at 1-800-222-TIPS or www.solvecrime.ca.