SURREY RCMP are investigating a fight that broke out at a New Year's Eve party at a Surrey banquet hall. A 12-second video that captured part of the violent fight was posted on Youtube on Thursday. It put the blame on international students, but that hasn't been verified.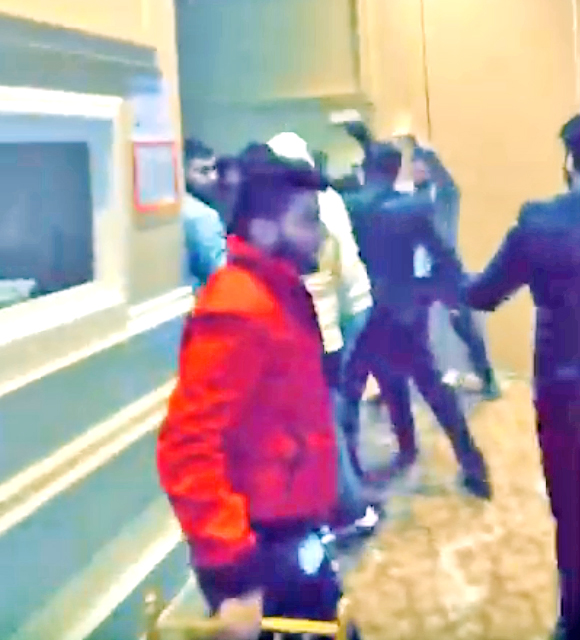 Constable Richard Wright, Surrey RCMP Media Relations Officer, told The VOICE on Friday: "On January 1, just after midnight, we did respond to a banquet hall in the Newton area. It was a fight that was occurring at the banquet hall. We are aware of the incident and we are currently investigating. We are working with the management of the banquet hall and those in attendance to further the investigation."
Although this incident did occur in Surrey, last year a number of videos showing South Asian youths fighting that were circulating on social media actually did not take place in this city.