SURREY'S Gurdwara Dukh Nivaran Sahib Society wished Ramadan Mubarak to the Muslim community by providing 150 packages of groceries to Surrey Jamea Masjid at 12407 72nd Avenue in Surrey.
"This year, Ramadan will look different as we continue to fight the global COVID-19 pandemic. During the unique situation the Gurdwara will also continue to help the community. Anyone who needs groceries or cooked food can reach us by phone or text at 604-780-2573 or 604-537-1440," the Gurdwara said in a statement.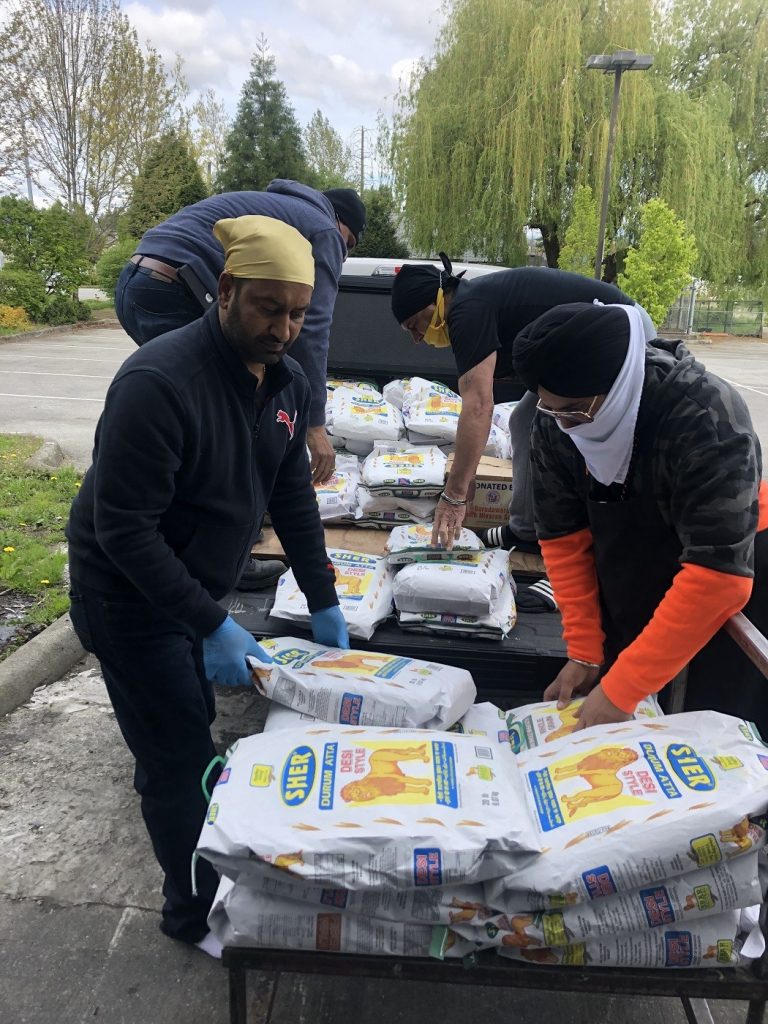 The Gurdwara requested residents to remain calm and vigilant in their personal efforts to reduce the spread of COVID-19 and follow the Health Authority's instructions.