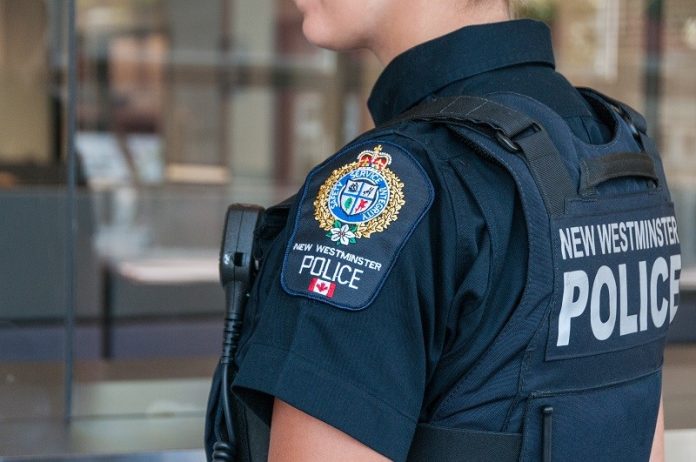 ON Sunday, September 10 at approximately 11:15 p.m., a witnesses called 9-1-1 to report that she had just witnessed a robbery at a downtown New Westminster convenience store. The witness described a man placing what appeared to be a bullet on the counter before walking away with merchandise. At the time, it was unclear if the suspect was in possession of a firearm.
Patrol officers quickly located the suspect and arrested him without incident. The suspect was identified and found to be allegedly breaching his court-ordered conditions.
"Robbery and intimidation of local business employees is not acceptable and we're thankful for the person who witnessed this robbery and called 9-1-1," said Media Relations Officer Sgt. Andrew Leaver on Wednesday. "We strive to ensure that our city is safe for everyone to enjoy, and we want to thank the public for their assistance in achieving that goal."
The New Westminster Police Department would like to remind the public to call 9-1-1 if they witness a robbery in progress.