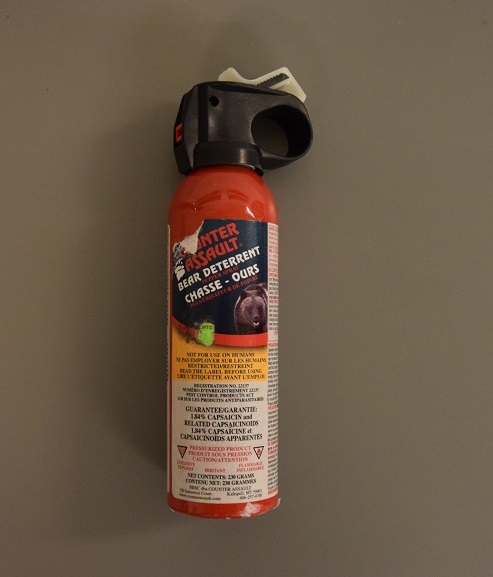 SEVERAL suspects have been identified and charges are likely after a confrontation involving OC spray (pepper spray) at a Port Coquitlam school on Tuesday.
The incident happened at 12:45 p.m. in the parking lot of Terry Fox Secondary at 1260 Riverwood Gate and involved numerous young males. During the confrontation, OC spray was deployed towards two males who were inside a car.
"Frontline Coquitlam RCMP officers were on scene in moments and stayed at the school throughout the day to make sure that students and staff felt safe, said Cpl. Michael McLaughlin. "Police are satisfied that we have identified all potential suspects who were at the scene. We are examining all the evidence to determine the exact charges that should be laid."
While the confrontation was occurring in the parking lot, staff at Terry Fox Secondary made the decision to put the school on hold and secure. The hold and secure was lifted about one hour after police arrived and determined that there was minimal ongoing risk. Apart from the use of the OC spray, no injuries were reported during the incident.
Coquitlam RCMP would like to remind people to call 911 immediately if they see anyone acting suspiciously at or near a school. If you have information about this or any other crimes, call the Coquitlam RCMP non-emergency number at 604-945-1550.