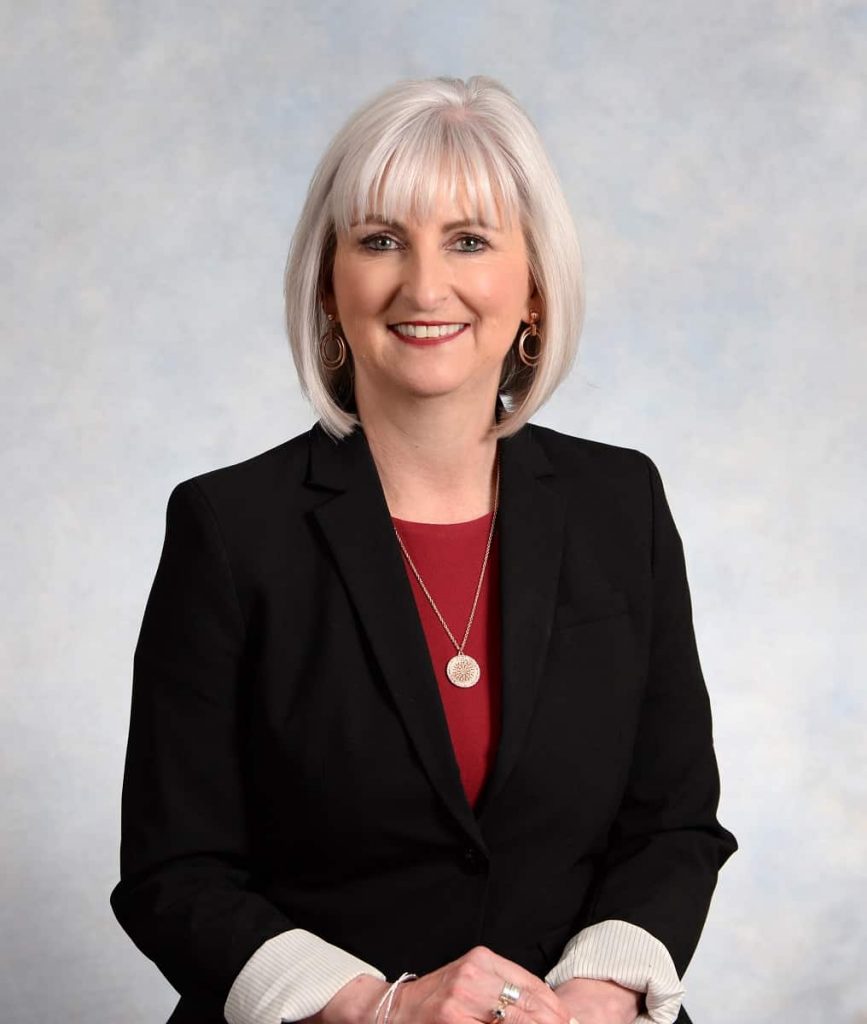 TERI Mooring will be the new president of the BC Teachers' Federation (BCTF) and its 43,000 members. She will take over from Glen Hansman when his three-year term comes to an end on June 30. The BCTF has a long-standing practice that presidents serve for a maximum of three years, although they must seek re-election every year.
Mooring has been a Vice President of the BCTF for the last six years. As well, she is currently serving as one of the federation's lead negotiators in this round of provincial collective bargaining. Prior to moving to Vancouver in 2013, when she first became a BCTF Vice President, Teri served for five years as president of her local union, the Quesnel District Teachers' Association. She came to that position thoroughly grounded in the classroom, with 20 years of experience as a Grade 6–7 teacher.
Teri's hometown is Quesnel and she is very proud of her background growing up, working, and raising her family in a resource-based community. As a teenager and young adult, she worked at Cariboo Pulp and Paper in Quesnel where her father was the local union president. Her two adult children now live in Dawson Creek, and she has two granddaughters.
Teri first got involved in the union movement at home and in the pulp mill. Family discussions around the kitchen table were often about politics. In 1988, when she was just starting her teaching career, teachers in Quesnel and across BC first unionized. She was a young staff representative when Quesnel teachers negotiated their first collective agreement.
Teri first ran for a seat on the provincial BCTF Executive Committee with the goal of increasing the voice and presence of central and northern BC teachers.
As she moves into the role of BCTF president, Teri is looking forward to raising awareness about the inequities facing schools in small, rural, and remote communities. She wants to make sure the same opportunities for children and teachers are available in small towns that exist in large urban areas.