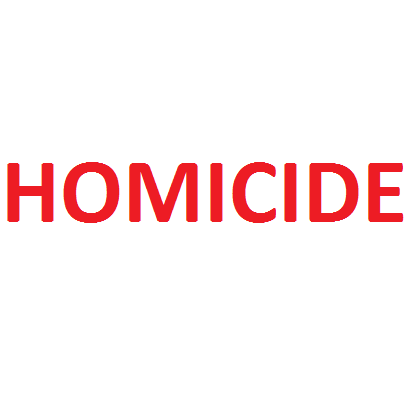 TUESDAY UPDATE:
Neighbours and friends of the victims have told media that the deceased are a couple who emigrated from China, Leo Li and Tiffany Zhen, and their son. They earned their living by tutoring students from Fraser Heights Secondary.
SURREY RCMP are on the scene in the Fraser Heights area where three deceased persons have been located inside a house.
On January 9, shortly after 12 p.m., Surrey RCMP attended a residence in the 15600-block of 112 Avenue. Upon arrival, officers discovered three deceased persons inside the home. They are believed to be part of the same family. No one else was located at the property.
The Integrated Homicide Investigation Team (IHIT) has been called and will be working in partnership with Surrey RCMP. Police are currently in the evidence gathering phase; however, they do not believe that there is any ongoing risk to public safety.
On Tuesday, IHIT Sgt. Timothy Pierotti said: "Investigators will continue to be in the area speaking to neighbours throughout the day. Preliminary evidence suggests there is no outstanding suspect, though we are not ruling out any investigative theory."
He said that IHIT has taken conduct of the investigation and is working closely in partnership with the Surrey RCMP, the BC Coroners Service and the RCMP Integrated Forensic Identification Section (IFIS).
IHIT is asking anyone with information about the incident to contact IHIT directly at 1-877-551-IHIT (4448) or by email at ihitinfo@rcmp-grc.gc.ca.