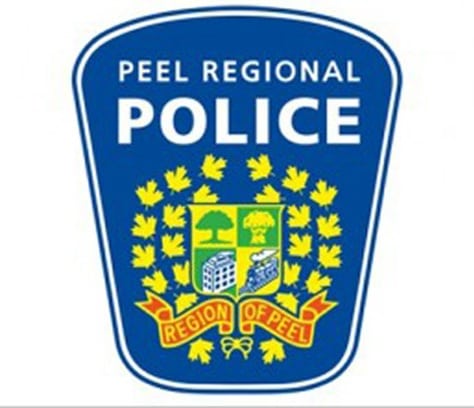 PEEL Regional Police announced on Thursday that they have completed their investigation about police documents that were sent to two Brampton City Councillors. The investigation revealed that the documents in question were not accessed or sent by any employee of the Peel Regional Police.
On April 19, two Brampton City Councillors received envelopes in the mail which contained police reports that were not authorized for release to the public.
On April 21, the Peel Regional Police were notified of the incident at which time the 22 Division Criminal Investigation Bureau started to investigate.
The investigation revealed that the documents were accessed through the Police Information Portal (PIP), which is a secure records management system maintained by the RCMP. PIP is accessible to all Canadian law enforcement agencies for the purpose of information sharing.
It was determined that a member of the Toronto Police Service accessed the Peel reports through the PIP system. The Toronto Police Service Professional Standards Bureau has taken over the investigation.