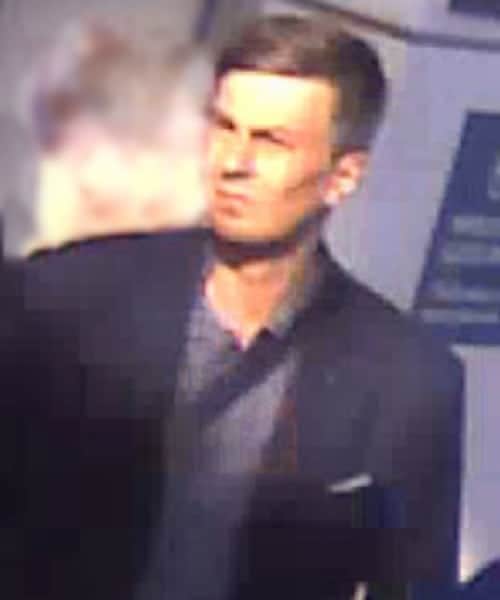 METRO Vancouver Transit Police are asking for the public's help in identifying a suspect in the placement of credit / debit card skimmers on three Compass Vending Machines (CVM's) on the Canada Line.
On Wednesday, July 11, Transit Police advised the public that Canada Line staff had located debit / credit card skimmers attached to three Compass CVMs. Two were located at Vancouver International Airport Station and one at Vancouver City Centre Station.
Metro Vancouver Transit Police initiated an investigation, which included an extensive review of Canada Line CCTV video, and were able to isolate several images of a male suspect.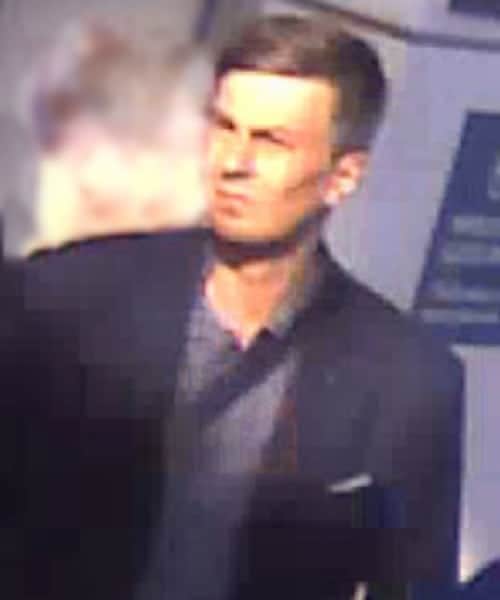 Forensic analysis determined the skimmers were comprised of two parts: the camera portion, which is used to film people entering their cards security PIN, and the card reader portion, which collects data from the card. The card reader was equipped with Bluetooth capabilities with a range of approximately 10 meters. The camera required a micro secure digital card (Micro SD card), which would need to be physically removed from the skimmer in order to retrieve the acquired video.
To date, Transit Police have not received any customer complaints regarding compromised credit or debit cards that appear to be related to this incident. The skimmers were located and seized prior to the suspect having the opportunity to return and retrieve any card information. While Transit Police believe it is highly unlikely that any credit or debit cards were compromised, further forensic analysis is still to be completed.
The suspect male is described as a white male, 30-40 years of age, 6'1" to 6'2" tall, thin build, medium brown hair that is longer on the top and shortly shaved on the sides, clean shaven, wearing slim fitting pants, pointed dress shoes and a navy blue blazer, and carrying a man's courier bag.
Anyone with information regarding the identity of this suspect or who witnessed this incident is asked to contact Metro Vancouver Transit Police tip line at 604-516-7419 or text them using code 87.77.77 (ref. file# 2018-12355).