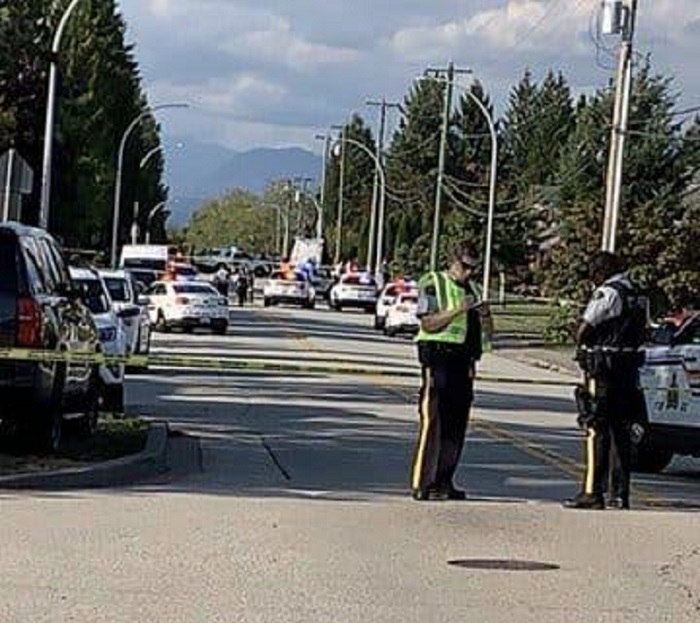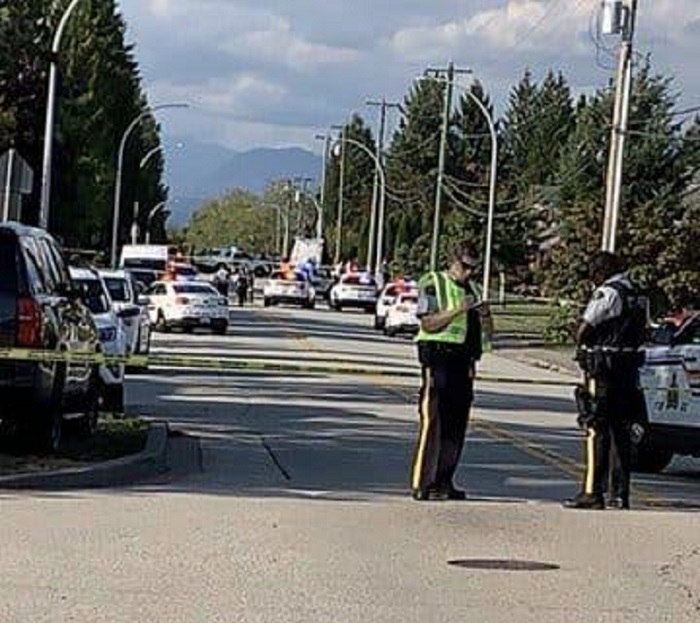 TWO men have been shot in Surrey's Fraser Heights area in what appears to be a targeted hit.
Surrey RCMP said that at approximately 4:50 p.m., on September 3, Surrey RCMP responded to multiple reports of shots fired in the 15900-block of 111th Avenue. Officers located two men suffering from apparent gunshot wounds. Both were taken to the hospital with serious, but non-life-threatening injuries.
According to witnesses, a black Chrysler was riddled with bullets fired from another vehicle. One of the victims managed to get out of the car and collapsed near a daycare centre. There are two daycare centres and Erma Stephenson Elementary school in the area.
Surrey RCMP's Serious Crime Unit is investigating. Early indications are that this was a targeted incident. While the public was placed at risk as this incident unfolded, there are no indications of a continued risk, police said.
The area surrounding this incident has been blocked off to the public while police gather evidence and information.
Investigators are asking anyone with information about this incident to contact the Surrey RCMP at 604-599-0502 or, if they wish to remain anonymous, contact CrimeStoppers at 1-800-222-TIPS or go to www.solvecrime.ca.