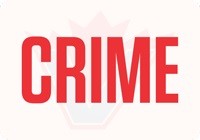 RICHMOND RCMP are currently tackling an unfolding incident at the 11000-block of King Rodd.
At approximately 9:10 a.m., Richmond RCMP frontline officers were called to a residence in the area. Richmond RCMP have since engaged the assistance of the Lower Mainland Emergency Response Team.
Richmond RCMP want to reassure the public there is no active threat, but are asking people to stay away from the area.