UNITED Sikhs volunteers have rushed to Kelowna with emergency supplies to help victims of the wildfires.
Based on the requirements shared by affected families and local authorities, the following items are urgently needed:
Juice boxes
Protein bars
Granola bars
Gatorade
Bananas and oranges
Small conditioners
Towels
Face cloths
Baby Wipes
Deodorants – men's and women's
Cloth bags
Toothpaste
Toothbrush
Soap
Small shampoo
Hand sanitizer
Toilet paper.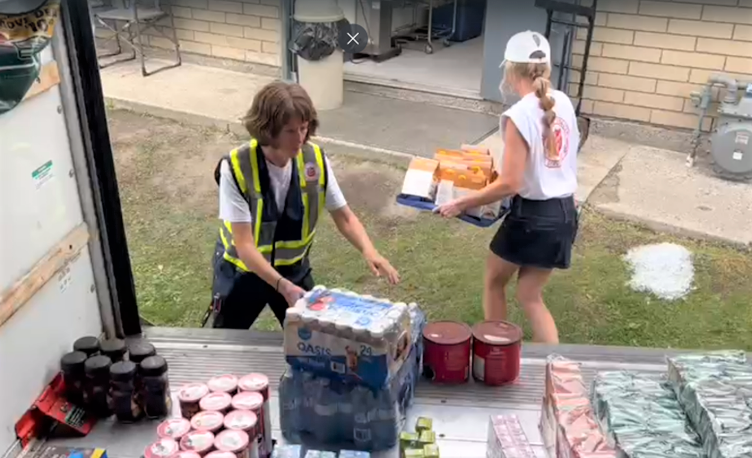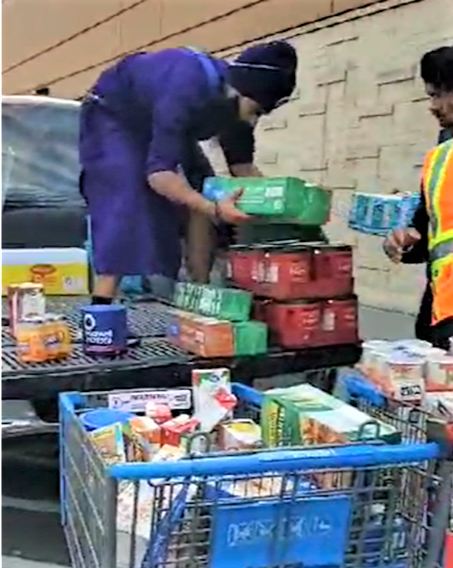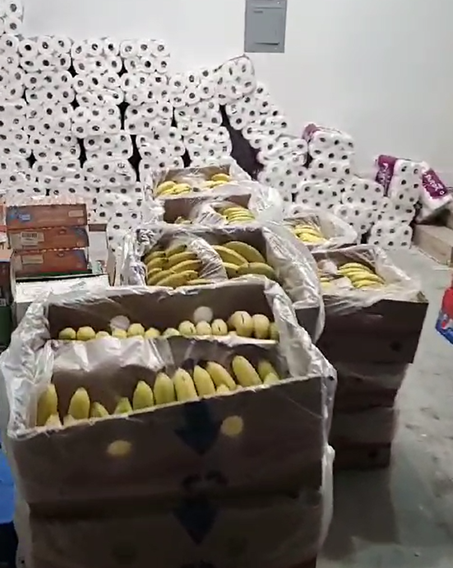 "We have not seen wildfires at such massive scale in Canada in decades. Though the situation is challenging, our volunteers are reaching out to those in need. We're also thankful to the management of Gurdwara Sahib Dashmesh Darbar Surrey for allowing us to set up donation centers there. We request everyone to donate as much as they can, both in kind and directly via United Sikhs website. With the blessings and teachings of our Gurus, we have never backed out of any such situation, no matter how hard the challenges are," said Sukhwinder Singh, United Sikhs Canada Director, on Thursday.
United Sikhs organization is also collaborating with the Salvation Army along with Kelowna Logistics and City Hall for maximizing its reach to those affected.
"Not just ration and emergency supplies, people opened up to our volunteers and sought help to prevent the disaster from taking a toll on their children. To minimize their trauma in this mayhem, we have also arranged to distribute stationery and puzzles to keep them engrossed," said the United Sikhs.
"While we seek support from donors like you, we have also set up emergency relief pick-up centers at Gurdwara Sahib Dashmesh Darbar and at Guru Nanak Sikh Gurdwara in Surrey where sangat is encouraged to make in-kind donations."