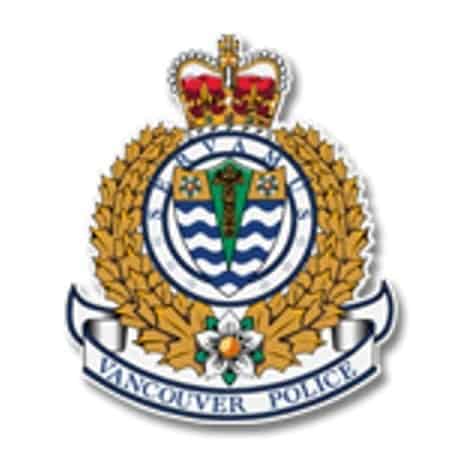 THE BC Prosecution Service (BCPS) on Tuesday announced that a charge of dangerous driving causing bodily harm has been approved against Vancouver Police Constable Luke Bokenfohr.
The charge relates to a motor vehicle incident which occurred in Vancouver on May 18, 2018, while the officer was on duty and operating a police vehicle. The case was investigated by the Independent Investigations Office (IIO), which subsequently submitted a report to Crown Counsel.
An information charging Bokenfohr with this offence was sworn on May 17, 2019, in Vancouver Provincial Court under court file number 254881-1. A first appearance on the file has been scheduled for July 8 in Vancouver Provincial Court at 222 Main Street.
The charge was approved by an experienced Crown Counsel with no prior or current connection with the officer, according to the BCPS.