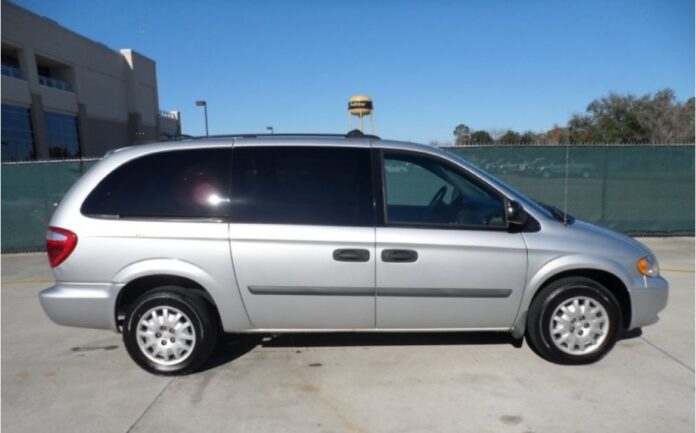 VANCOUVER Police have identified an older model grey 2005 Dodge Caravan minivan, with British Columbia license plate number 175-LXR, as a vehicle of interest in the city's most recent homicides.  Police are appealing to the public for any information on the whereabouts of this vehicle.
"We are asking anyone who comes across this vehicle to immediately call 9-1-1," said Sgt. Aaron Roed, on Tuesday.  "Please do not approach the vehicle or its occupants, as it is related to the two most recent homicides in Vancouver.  Any information on the vehicle's whereabouts will assist the investigation."
Police received a 9-1-1 call just before 12:30 a.m. about two men who had been shot inside a residence in the area of East 11th Avenue and Commercial Drive.
Anyone with information on this vehicle is requested to call 9-1-1.