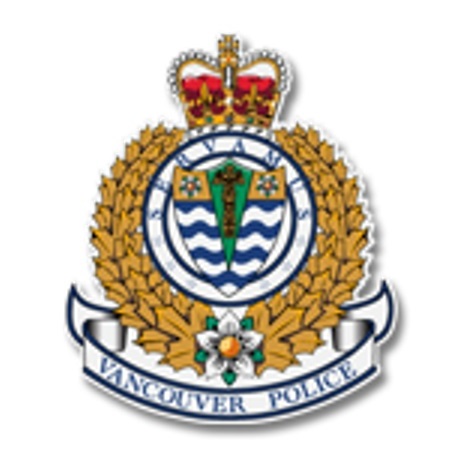 TWO Vancouver Police constables suffered multiple injuries when they were assaulted on Tuesday night while on patrol downtown.
"This is another example of the unpredictable nature of police work, and the dangers VPD officers face every day while working to keep Vancouver safe," said Sgt. Steve Addison on Wednesday.
The officers – a man and a woman – were patrolling near Davie Street and Granville at about 9 p.m. on Tuesday when they were flagged over by a man who had just been assaulted by his 31-year-old son, who has a mental illness and had stopped taking his medication. The father led the officers to a nearby apartment building, where they found the man talking nonsensically and acting strange.
"The officers recognized this man was suffering from mental illness and that he needed to see a doctor," said Addison. "That's when he became extremely violent and assaulted the officers."
The suspect kicked, kneed, punched, and scratched the officers during a prolonged struggle. The female officer was repeatedly kicked in the head and face, and had her hair pulled by the suspect. Her partner has multiple scratches and cuts to his nose, cheeks, and chin. He also suffered a cut lip after the suspect put his fingers in the officer's mouth during the struggle.
The officers called for emergency backup, and the suspect was arrested for assaulting the two police officers. He was taken to jail, and is also expected to undergo a mental health assessment.
The officers were able to complete their shift.
Police in British Columbia have authority under the Mental Health Act to apprehend any person who appears to be suffering a mental health disorder and is a danger to themselves or others, and must deliver that person to a doctor for examination.