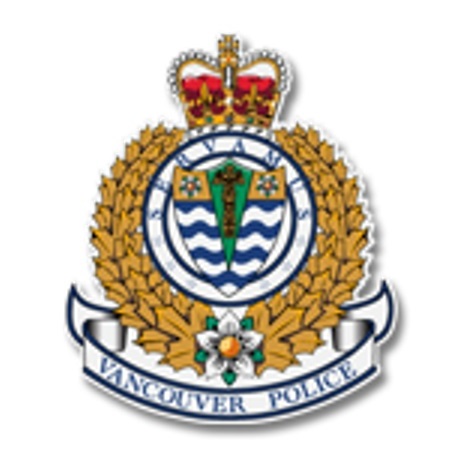 TWO Vancouver Police officers from the Emergency Response Section have been seriously injured following an emergency response to an in-progress 9-1-1 call Friday night.
Officers were responding to a call of a man with a gun at around 11:15 p.m. on June 4. While driving, they collided with a transit bus near East 41 Avenue and Dumfries Street. Both officers were extracted from their vehicle by firefighters and paramedics and taken to hospital. The bus driver and three passengers were taken to hospital for non-life-threatening injuries and have since been released.
The two officers are in hospital undergoing treatment for broken legs. They are being supported by VPD staff and their families.
Vancouver Police thanked Vancouver Fire and Rescue Services and BC Ambulance Service for the help and care provided at the scene of the collision and thank staff at Vancouver General Hospital for the medical care the officers are receiving.
VPD's Collision Investigation Unit is investigating the collision.