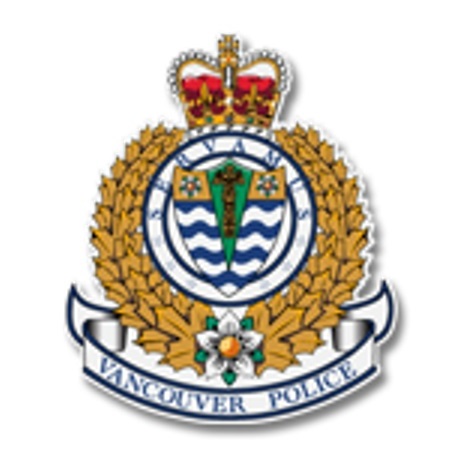 THE Vancouver Police investigation into a disturbance in the Marpole neighbourhood on October 28 has come to a close as investigators deemed the incident not suspicious, police announced on Tuesday.
Police were alerted to a disturbance that occurred at around 2 a.m. on October 28, near Ash Street and West 59th Avenue. According to surveillance video, a woman and man were involved in an altercation along West 59th before two men arrived minutes later in a white SUV. The three men carried the woman into the SUV and left the area before police arrived.
Vancouver Police Major Crime detectives were able to speak to the people involved after they saw the media release asking for those involved to come forward.  Investigators said they have no reason to believe anything criminal in nature occurred that morning.