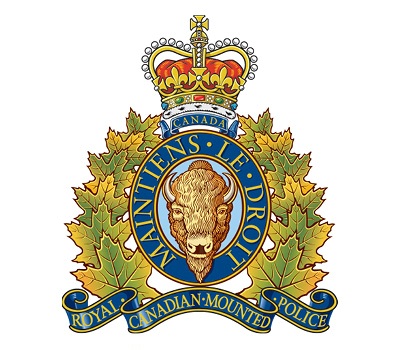 AT approximately 11:40 a.m. on October 22, Richmond RCMP responded to a report of a theft of a gardener's vehicle in the 8000-block of Spires Gate. Police located the vehicle in a deep ditch with significant front-end damage.  The suspect driver was still on scene when police arrived. 
The 48-year-old Vancouver resident was arrested and transported to hospital, where he received treatment for undisclosed injuries.  He has since been released from custody.
Charges have not yet been laid. This investigation remains active and ongoing.
Police encourage anyone with information or evidence about a potential investigation to contact police.