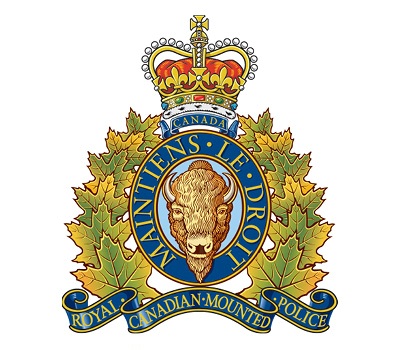 COQUITLAM RCMP on Thursday released a video to show the public how quickly a catalytic converter theft can happen in your neighbourhood. On average there were eight catalytic converter thefts reported per month to the Coquitlam RCMP between January and July 2019. During that same period in 2020, the average number of reports is up to 13 per month.
"We're seeing a big jump. In a seven-month period comparison between 2019 and 2020, we've seen an almost 50% increase in reported catalytic converter thefts," said Constable Deanna Law. "Information from the public is key for making arrests and building crime activity maps. Security video can provide important evidence. At times the smallest details can connect and solve more than one crime."
Here are some tips that can help reduce your chance of becoming a victim:
* Listen for suspicious electrical tool noises and watch for people under cars-especially late at night or in isolated parking lots
* Park your vehicles in well-lit areas in view of security cameras
* If possible, use a locked garage or compound to park your vehicles overnight
* Install good lighting and functional security cameras that you know how to use
* Install a catalytic converter-specific security device, or have it welded to the vehicle frame
* Adjust the security system on your vehicle, if already installed, to activate from vibrations, such as those produced by electrical tools
* Call 911 if you think you see a crime in progress
* Report all catalytic converter thefts (or attempted thefts) to the police as soon as possible.
If you see a crime in progress, call 911 immediately. To report a crime that has already occurred, call your local police. To reach the Coquitlam RCMP non-emergency line, call 604-945-1550.