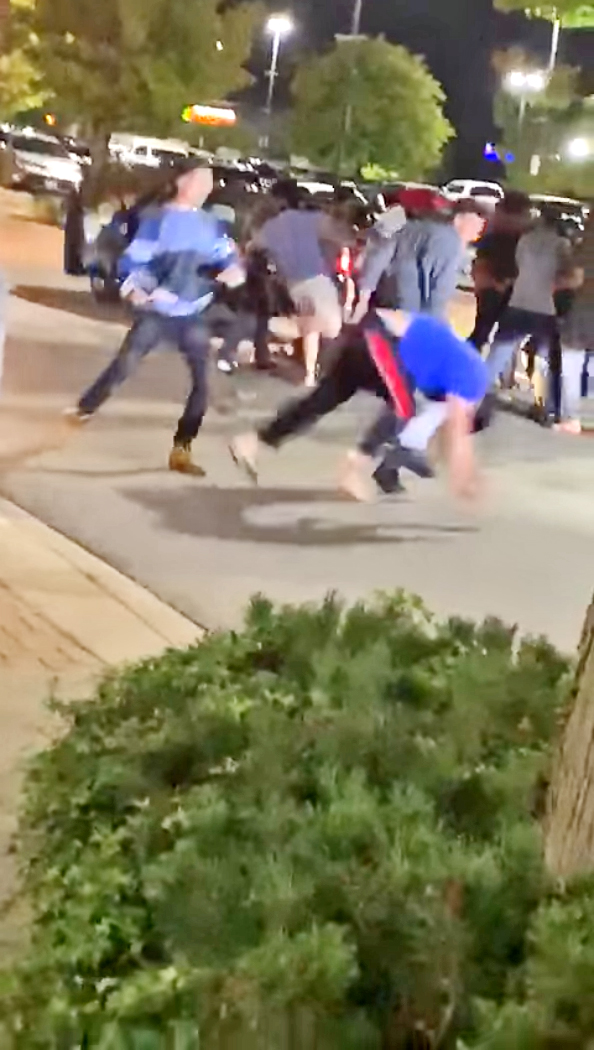 [responsivevoice_button voice="UK English Female" buttontext="Listen to Post"]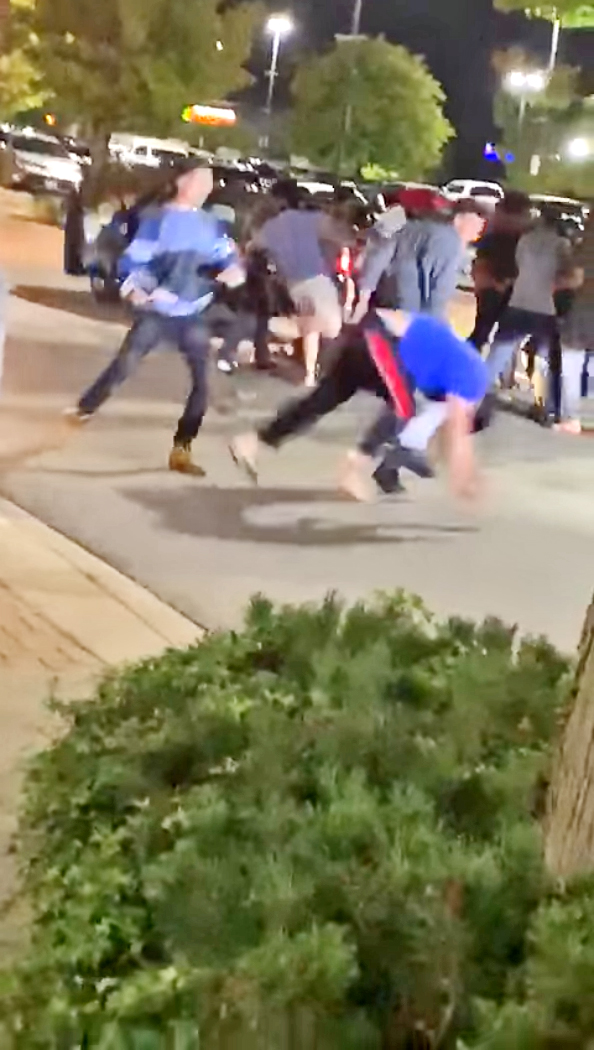 Surrey Councillor Mandeep Nagra says he informed Surrey RCMP about this problem last December
SURREY RCMP are investigating after a weekend brawl at a parking lot involving young South Asian men at what is apparently the parking lot of Cineplex Cinemas in Strawberry Hill.
Constable Richard Wright told The VOICE on Monday: "When we were made aware of it this morning, our community response unit in the Newton area started up an investigation into this matter. So it's been followed up by the group that do a lot of community outreach in the area and work with the businesses and residents in the area because it has become a bit of a hotspot for us."
When frontline members of Surrey RCMP are on patrol, they go to that "hot spot" in order to deter or detect these criminal activities.
Wright said that the community response team have been doing proactive enforcement in the area and have an ongoing project.
Asked if the police can investigate such brawls without any complaint, he said: "We can proactively investigate it, but without knowing full details of where this took place, it makes it a little bit harder. But it doesn't mean we don't investigate."
Meanwhile, Surrey Councilor Mandeep Nagra told The VOICE he had informed Surrey RCMP about this hot spot back in December in an email.
He said: "I made them aware of the problem. They knew there was a problem. Why didn't they act on it?"
Nagra added: "If they don't act on an email from a Councillor, do you think they will act on an email from [a common citizen]?"
One South Asian woman told The VOICE that she had gone to that area to watch a movie with her son and his friend, however, people were so raucous that she grew afraid and decided to go back home.
Comments from South Asians on social media are blaming foreign students from India for such incidents and demanding that they be sent back home to Punjab.