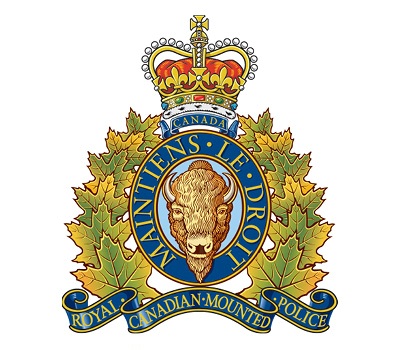 RICHMOND RCMP are currently on scene after receiving reports of a 'man down' outside the Lansdowne Mall. 
EHS has taken one man to a local hospital with serious injuries.
Police have cordoned off an area to the north of Lansdowne Mall, and ask the public to avoid the area.
There are no further details available at this time.
If you happened to witness this incident, contact the Richmond RCMP at 604-278-1212, quoting file number 21-5761.
Should you wish to remain anonymous, call Crimestoppers at 1-800-222-TIPS (8477) or visit them online at www.solvecrime.ca