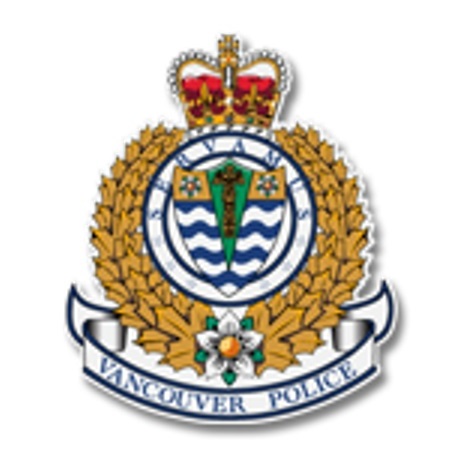 VANCOUVER Police announced on Wednesday night that they have reopened traffic at Clark Drive and East Hastings Street after about 75 protesters blocked the busy intersection for more than 24 hours.
Four people were arrested by Vancouver Police after refusing repeated requests to clear the intersection – a main entrance to the Port of Vancouver and a major intersection in the city.
"The VPD strongly supports peoples' fundamental freedom to peacefully gather, demonstrate, and express their views, and this group was given a full day to do that," said Sgt. Steve Addison. "When it became clear some protesters had no intention of leaving, officers were forced to arrest them to reopen the intersection for all road users."
The four adults were arrested for mischief and intimidation by blocking a roadway. They were taken to Vancouver Jail and released on undertakings after they agreed to attend court at a later date.