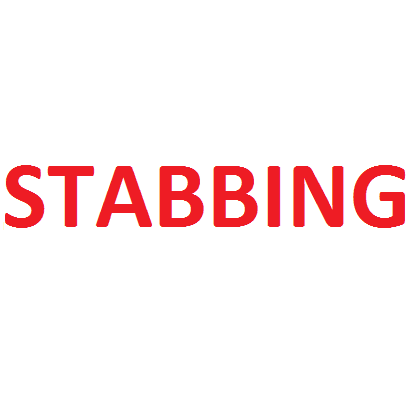 ABBOTSFORD Police patrol officers on Tuesday, August 29 at 1:53 p.m., responded to a suspicious circumstance reported in the area of Nadeau Park in the 3000-block of Townline Road.
Officers at the scene located a 46-year-old female suffering from what appeared to be stab wounds. She was transported to the hospital with serious but non-life-threatening injuries.
The Abbotsford Police Major Crime Unit is in the preliminary stages of this investigation. Early indications suggest the incident is targeted. Additional resources are being deployed to the scene to assist with the investigation.
Investigators seek witnesses, dashcam footage and CCTV from anyone in the area as well as within Nadeau Park between 1 p.m. and 2:30 p.m.
You are requested to get in touch with the Abbotsford Police Department at 604-859-5225 if you have any information that may be related to this investigation.