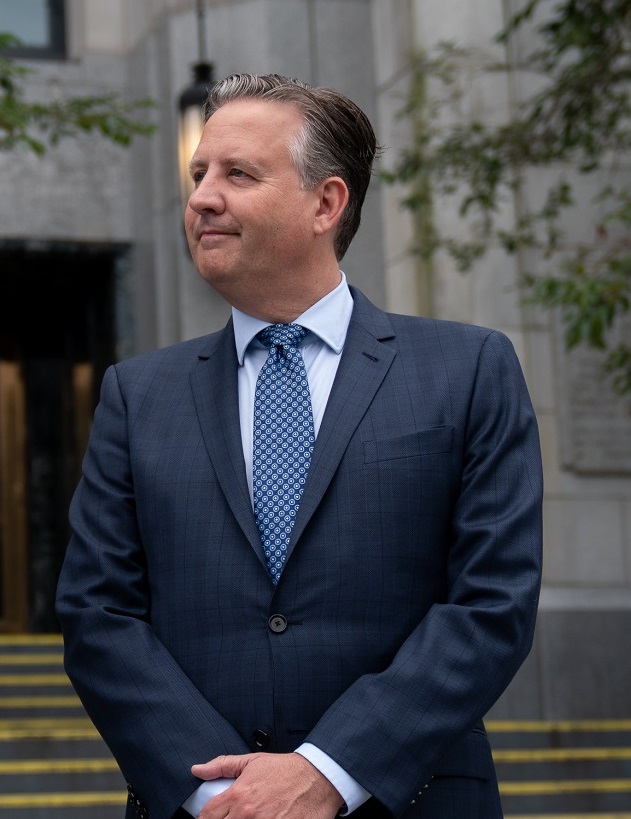 City selects YWCA as non-profit operator of new housing development
CONSTRUCTION is underway on Vancouver's west side for 125 new affordable homes – including 26 rented at shelter rate – which are being developed as part of the new Arbutus Centre at 4188 Yew Street.
Developed through the City's inclusionary zoning policy, which provides social housing to the City as a Community Amenity Contribution (CAC) from the developer, the new homes wouldn't be possible without the involvement of local non-profit organizations.
The City has selected YWCA Metro Vancouver, with the Association of Neighbourhood Houses of British Columbia (ANHBC) and Tikva Housing, to manage the building. The organizations bring strong neighbourhood connections and considerable experience in serving the needs of a diverse range of individuals and households in Vancouver.
"Thanks to Vancouver's inclusionary zoning policy, hundreds of our neighbours will soon be moving into new, safe, and warm homes," said Vancouver Mayor Kennedy Stewart. "With so many people struggling to stay in our city, partnerships with local non-profits are needed now more than ever to deliver the homes we need so Vancouver works for everyone – including those on lower and moderate incomes."
"YWCA Metro Vancouver is delighted to expand our housing services to single mothers and their children on the west side, and work with our partners to improve accessibility and affordability for other Vancouver residents," said Deb Bryant, CEO, YWCA Metro Vancouver. "The YWCA will provide safe, affordable housing, along with access to a range of YWCA services, to support single mothers on their journey to personal and economic independence. We are grateful to the City of Vancouver for the opportunity, and to ANHBC and Tikva Housing for this innovative partnership. We look forward to working with them to build a strong, diverse housing community at Arbutus Centre."
The new homes will be set at a mix of rents, including:
26 shelter rate units

Studio units will be allocated to people who are ready to transition out of supportive housing. Ten of these will be part of Supporting Tenants, Enabling Pathways (STEP) – the first program in the province to assist individuals who are ready to move towards self-sufficiency.
Family units will be allocated to women-led families

43 units rented at rates affordable to people who earn up to BC Housing's Housing Income Limits (HILs)
56 lower-end-of-market units with rents approximately 10 per cent below market rate
Along with the new homes, the development will have indoor and outdoor amenity spaces, including a shared children's play area, and an urban agriculture area on the rooftop.
As part of the rezoning, the entire building is secured as rental housing for its lifetime. The new Arbutus Centre Neighbourhood House was also secured as a CAC through the rezoning of the site, and will be delivered to the City in a future phase of development.