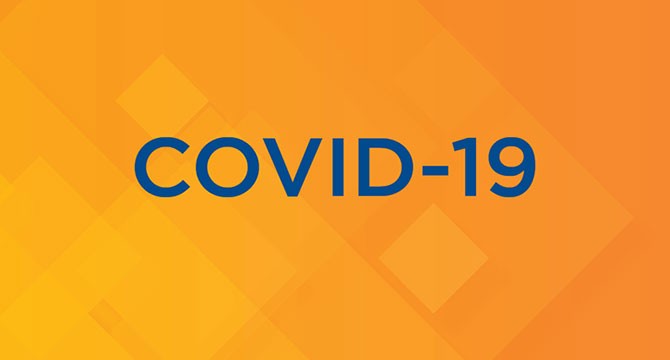 DR. Bonnie Henry, Provincial Health Officer, and Stephen Brown, Deputy Minister of Health, on Thursday announced 161 new cases, including two epi-linked case, of COVID-19. The total number of cases in British Columbia is now 9,381.
There were three new COVID-19-related deaths and the total number of deaths in the province now stands at 238.
There are 1,302 active cases of COVID-19 in the province, 3,114 people who are under active public health monitoring as a result of identified exposure to known cases and 7,813 people who tested positive have recovered.
Currently, 63 individuals are hospitalized with COVID-19, 16 of whom are in intensive care. The remaining people are recovering at home in self-isolation.
Since the start of the pandemic, there have been 3,440 cases of COVID-19 in the Vancouver Coastal Health region, 4,791 in the Fraser Health region, 209 in the Island Health region, 535 in the Interior Health region, 318 in the Northern Health region and 88 cases of people who reside outside of Canada.
There has been one new health-care facility outbreak at Surrey Memorial Hospital and the outbreaks at Yaletown House and Peach Arch Hospital have been declared over. In total, 14 long-term care or assisted-living facilities and three acute-care facilities have active outbreaks.
There have been no new community or school outbreaks, although there continue to be exposure events around the province. Public alerts and school notifications are posted on the BC Centre for Disease Control's (BCCDC) website and on all health authorities' websites.