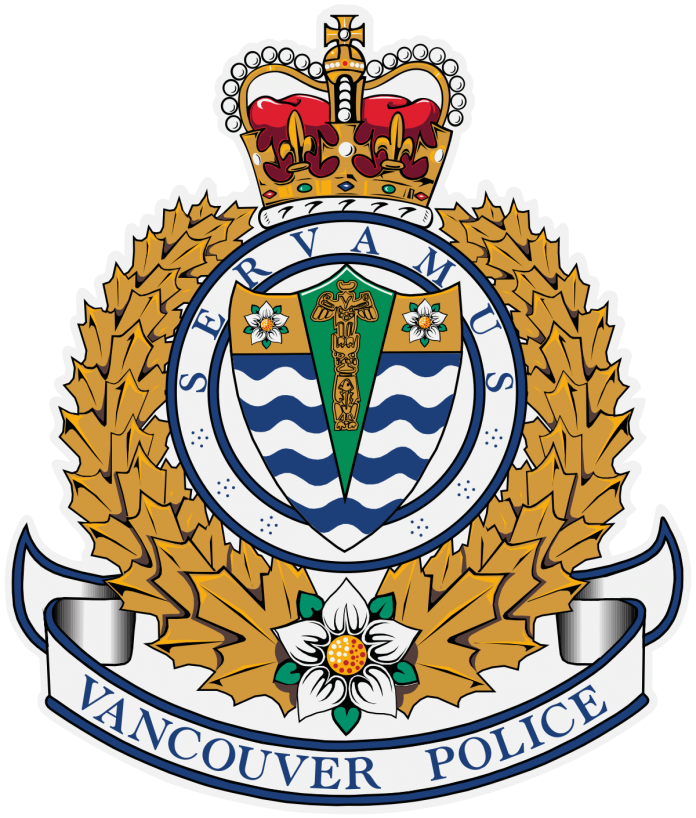 CHARGES have been approved against an 18-year-old man from Prince George, in relation to two home invasions last month in Yaletown, that were investigated by Vancouver Police.
"Understandably, this was very unsettling for residents of the neighbourhood," said Constable Tania Visintin on Tuesday. "Through some diligent police work and full cooperation from the victims, investigators were able to identify the suspect in a short amount of time."
The suspect allegedly broke into two different residences on two different dates (on September 3 and then on September 16). In both cases, he allegedly threatened the homeowners. Gary David John has been charged with two counts of robbery, two counts of break and enter, two counts of assault and one count of disguise with intent.
Residents are urged to call police if they see suspicious activity and are asked to report all criminal activity through 9-1-1.