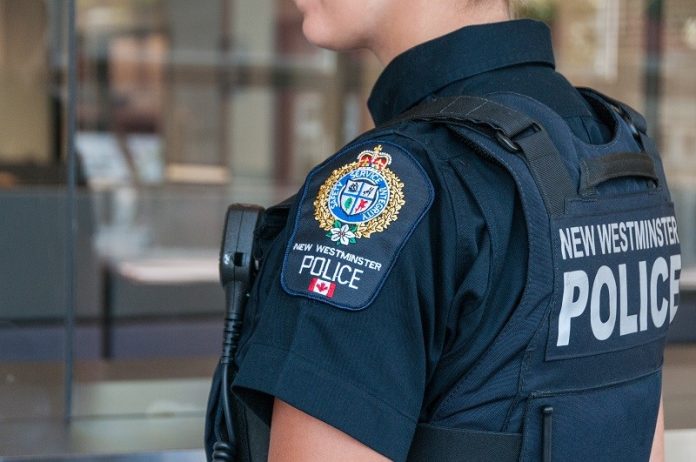 NEW Westminster Police announced on Thursday that one person has been charged in relation to a home invasion that occurred in the Connaught Heights.
On the morning of August 16, the New Westminster Police Department responded to a report of a home invasion near 19th Street and 10th Avenue. A group of males, allegedly armed with firearms and wearing masks forcibly entered an occupied home and proceeded to steal valuables and a vehicle. The occupants of the home were not harmed during the incident and complied with the direction of the suspects.
Major Crime Detectives assumed conduct of this investigation and recommended charges to Crown Counsel. Crown Counsel has approved charges against 20-year-old Nathan Boivin for the following offences:
– 3 counts of robbery
– 3 counts of assault with a weapon
– 3 counts of unlawful confinement
– Break and enter to commit and indictable offence
– Possessing a weapon for dangerous purpose
– Theft over $5,000
– Possession of stolen property
Boivin has been released from custody with conditions for an upcoming court appearance.