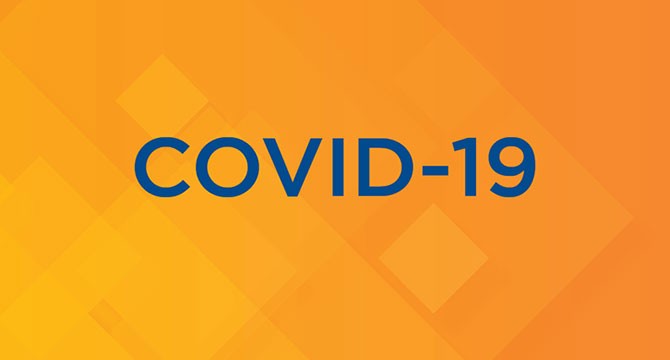 LETTER to Mayor John Tory, City of Toronto; Dr. Eileen De Villa, Medical Officer of Health, Toronto; Joe Cressy, Chair, Board of Health, Toronto; Mary-Anne Bedard, General Manager of Shelter of Support & Housing Administration, Toronto; Doug Ford, Premier, Ontario; Dr. David Williams, Chief Medical Officer of Health, Ontario; Tess Romain, Toronto Central LHIN, Ontario Health-Toronto; Rose Cook, Director, Clinical Portfolio at Ontario Health:
WE are over 300 physicians and nurse practitioners working in Toronto. We work in acute care hospitals and in community settings including clinics, boarding homes, and in shelters and respites. Many of us work directly with people experiencing homelessness and precarious housing.1 We are seeing first hand the extreme toll that COVID-19 is taking on people who are the most marginalized. Our clients are no longer able to access many of the services they require for survival, including libraries, drop-ins, some food banks, and day programs. Conditions in Toronto's shelters, boarding homes, 24-hour drop-ins and respite centres do not allow for physical distancing, putting both clients and staff at high risk for COVID19. Moreover, people experiencing homelessness are at much higher risk for severe COVID-19 disease due to baseline higher rates of chronic medical conditions. Unless there is ongoing rapid action, we will see preventable deaths and outbreaks with broad public health implications during this pandemic.
We call for immediate action on the following items:
COVID-19 outreach testing and sentinel surveillance for all shelters, respites, drop-ins and boarding homes.
That local public health agencies issue an order under the Health Protection and Promotion Act requiring that all shelters, 24-hour drop-ins and respites ensure there is physical distancing of at least 6 feet between clients, including no bunk beds. This must be done in conjunction with the opening of new spaces as outlined below so as to ensure that no one loses access to shelter.
Rapid opening of 7000+ hotel rooms, housing units and student residences, with appropriate emergency measures to secure sufficient staffing, and onsite supports including harm reduction, so that people experiencing homelessness can immediately and voluntarily be moved into spaces that allow them to adhere to physical distancing recommendations.
We look forward to your response, and request a virtual meeting with you, in order to discuss these pressing matters further. You can reach us at homelessnesscrisis@gmail.com